hey guys, so im finally thinking about how i want to approach my car as a long term project.
here are some ideas of mods i have so far:
Impala wheels
shaved hood ornament and impala grill
possibly a console
paint job, two tone?, tri tone? or mono tone?
wood trim on the inside painted black.
sound system install.
this is just a start of some ideas ive been toying around with. well here is the car as she sits now. ( well technically not as of right now these are pree accident pictures) [img]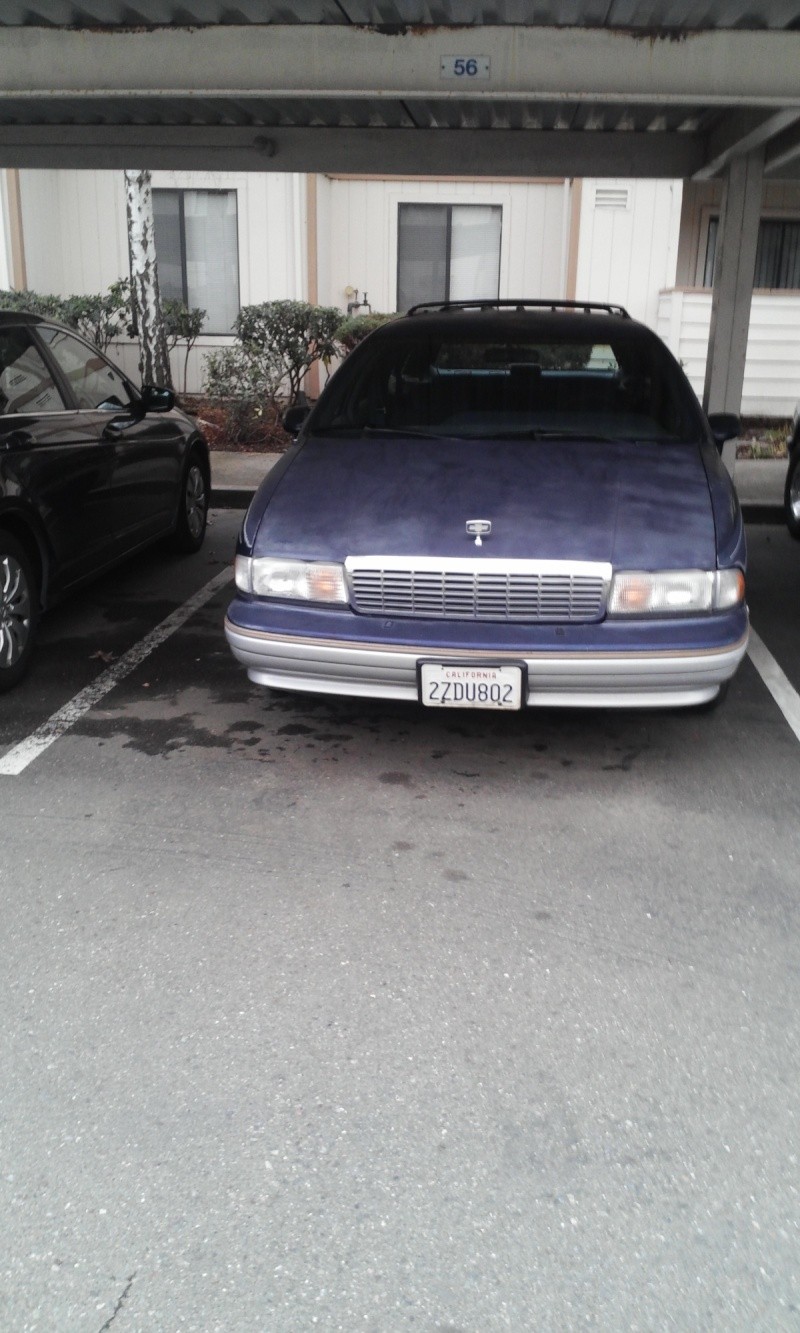 [/img]
[img]
[/img]