I have loved station wagons (longroofs) since me and my dad went to Youman's Chevrolet in Macon, GA back in 1982 and picked up a brand new (back then anyway) Chevy Caprice Wagon. It was dark blue with matching blue velour interior. There were four of us kids so my older brother & sister would sit in the middle row and me & my younger sister would be the backward facing third row occupants. Loved that car and wish I could find it or another just like it. Maybe one day. In the meantime, I've enjoyed 7 of my own 5 door cars and just picked up my 8th. Doubt that I will ever own an SUV or Minivan as long as there is a wagon to be had.
Longroofs I've owned in the past:
1987 Pontiac Sunbird Wagon
1981 Datsun 210 Wagon
1993 Ford Escort LX Wagon
1971 Ford Ranch Wagon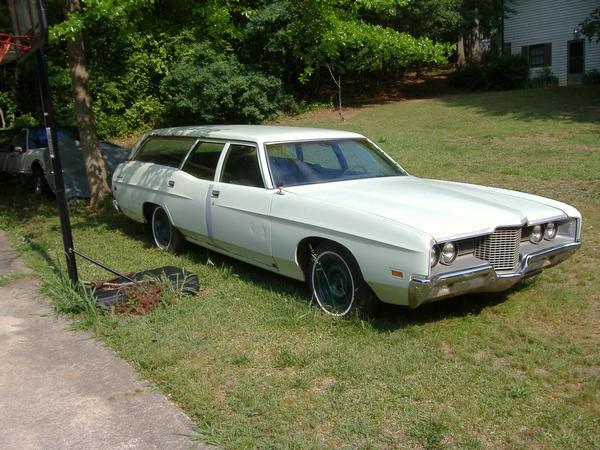 1995 Buick Roadmaster Estate Wagon (How it looked when I owned it)
How it looks now since being owned by the guy you all know as BrokeCello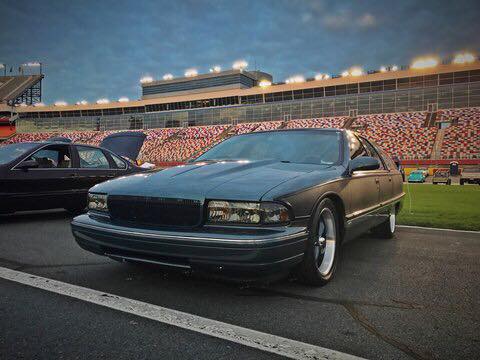 Two 1997 identical Taurus Wagons (at the same time)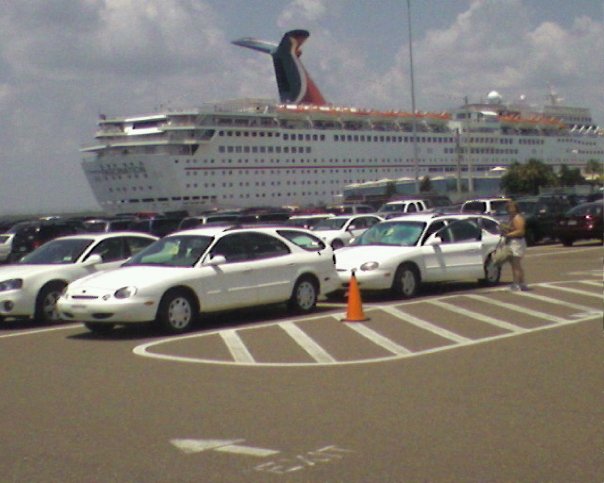 My most recent and current longroof is a 1991 Olds Custom Cruiser Wagon.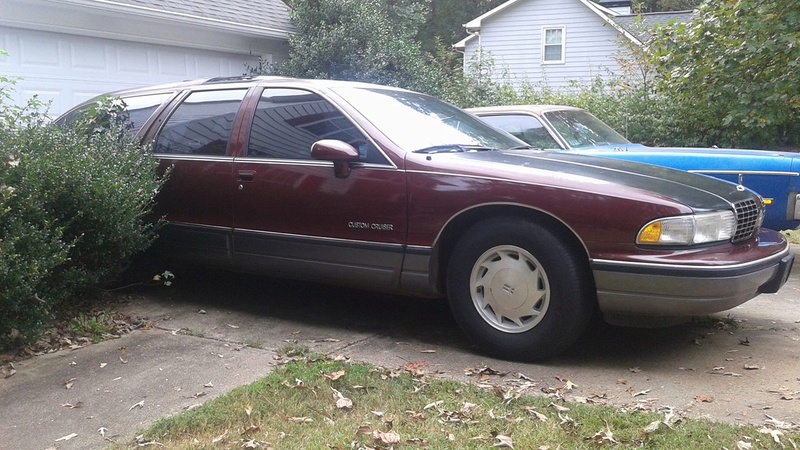 Car has only 139K miles, but the tired 305 was removed and replaced with a completely rebuilt 350 out of a Chevy truck by the previous owner. Had only 5 miles on it when I purchased the car from him. Looking forward to multiplying that number as car will be a fun weekend cruiser, part-time commuter & occasional camping gear hauler. All stock at the moment, but will be doing custom touches to give it an even more unique look. For now, will just enjoy being behind the wheel of another B-Body.