School is out here for the entire Thanksgiving week, and I ended up picking up two of my three "adopted" kids from Temple for the week on Friday night (Lili, now 17, and Joseph, now 21), and also picked up my 15-year-old nephew Hunter from Dallas.
Hunter specifically said he wanted to go to a lot of car events since he has his driver's permit...and he really wanted to drive the wagon himself. Well the Roadmaster and I attended THREE Car Meets this past weekend here in Austin.
Here are the Wagon pics and some links to the Public Facebook albums if you want to see ALL the cars at each event.
FIRST was "Pistons on the Square" in Georgetown Tx Saturday morning, 11/18/17 - Hunter drove my wagon, so he took me! Fun morning, great weather and awesome cars!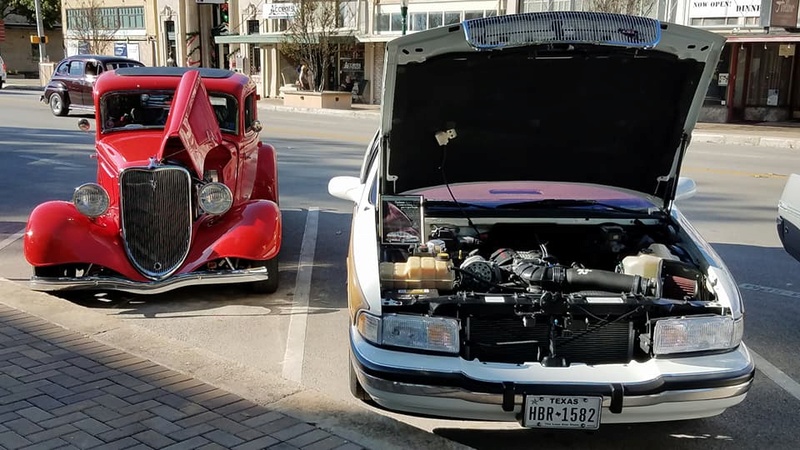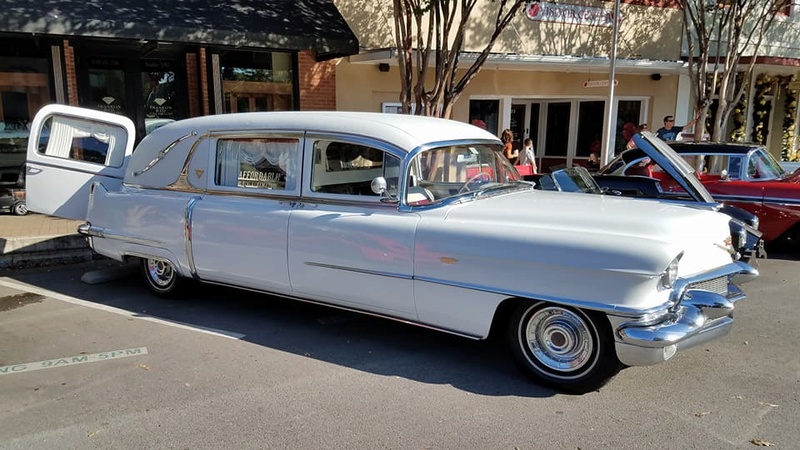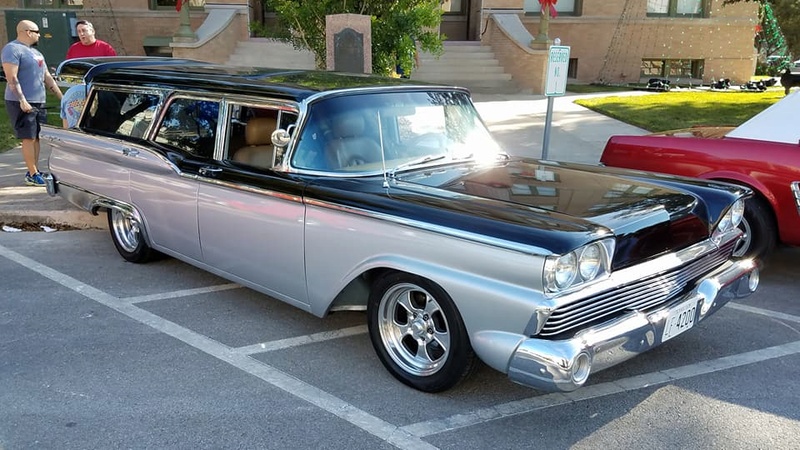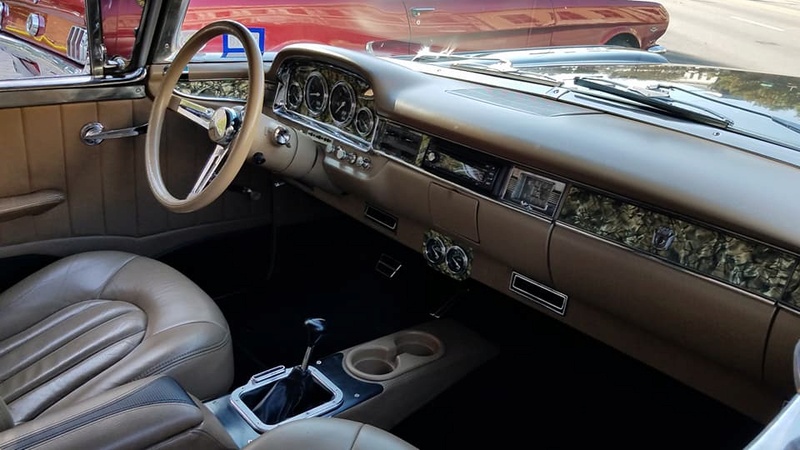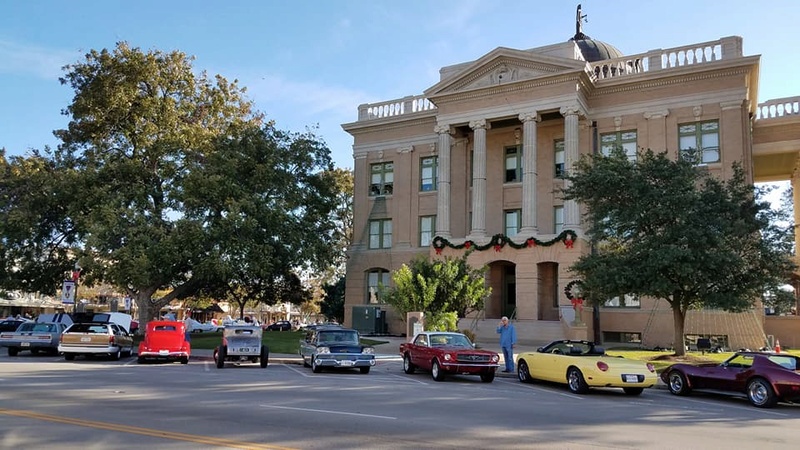 Full Album Here:
https://www.facebook.com/mike.massey.543/media_set?set=a.10214721917992264.1073742298.1553678810&type=3
NEXT was the Dirty Martin's Kum-Bak Drive-In Car Meet, Saturday Evening 11/18/17. Took ALL the kids to Dirty Martin's down in Austin on the drag tonight. SUCH FUN! Malts and Hot Rods go together well! The best part was I finally got to meet up with the newest OTHER Roadmaster Wagon owner in town. Good Times! Enjoy the Album!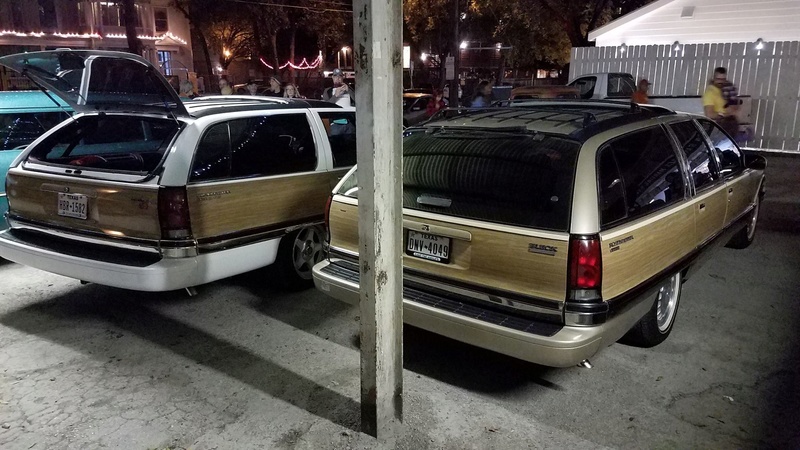 Full Album Here:
https://www.facebook.com/mike.massey.543/media_set?set=a.10214726583468898.1553678810&type=3
THEN yesterday morning 11/19/17 was Cars and Coffee Round Rock Texas - My son Eddie, my nephew Hunter and I took the Roadmaster Wagon to Cars and Coffee Sunday morning. Great show and good friends. Fun time, big album. Enjoy the pics!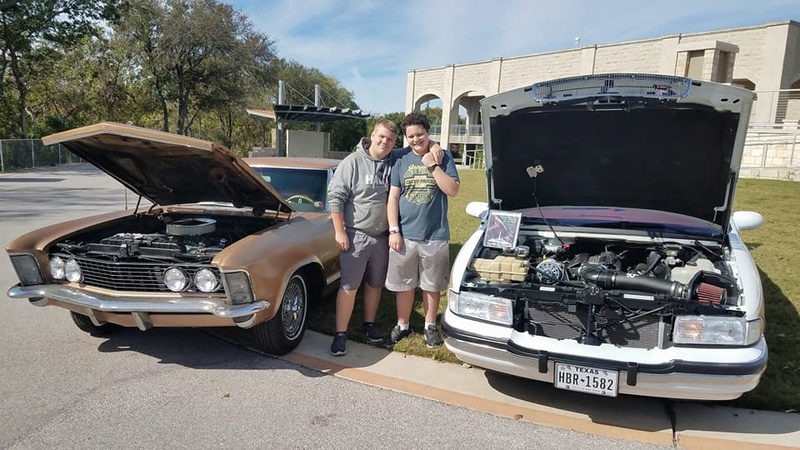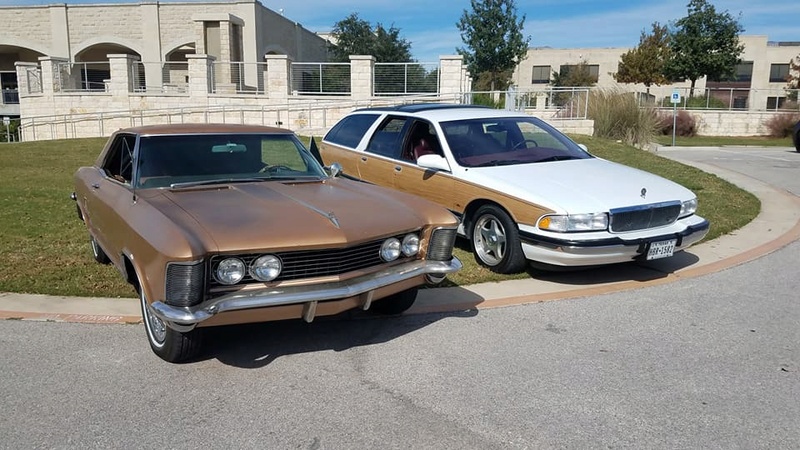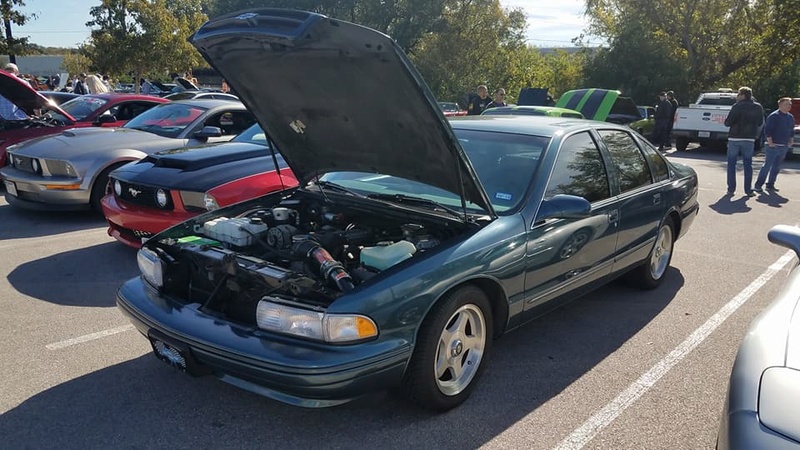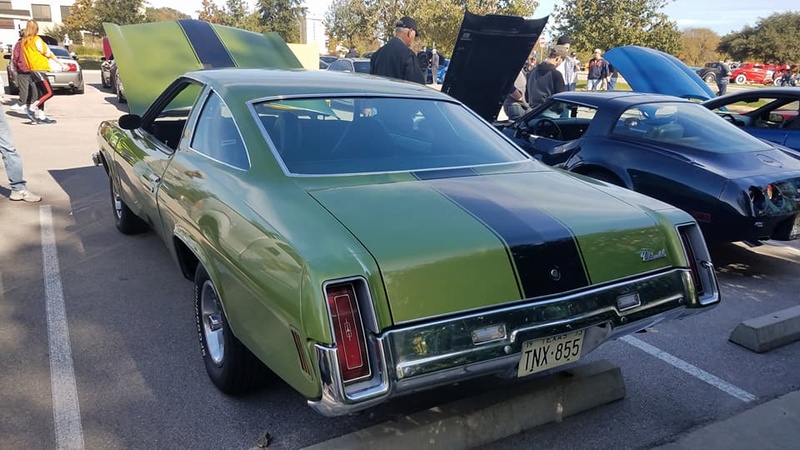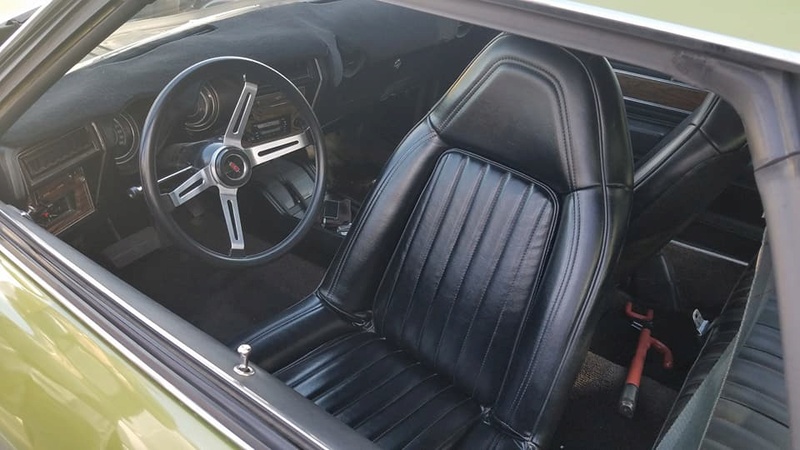 Full Album Here:
https://www.facebook.com/mike.massey.543/media_set?set=a.10214735657095733.1073742303.1553678810&type=3
Off topic but my nephew also REALLY wanted to take the old 82 Z28 out. We only pulled it out once, but he got a taste of the 1980's with his first time behind the wheel of old Brownie!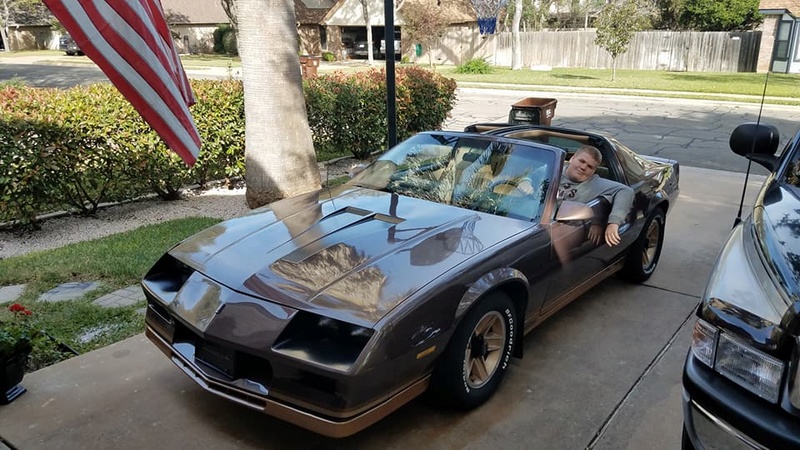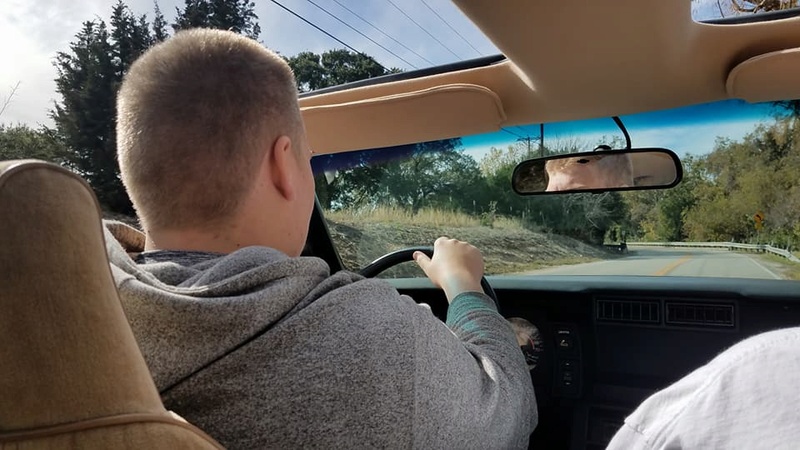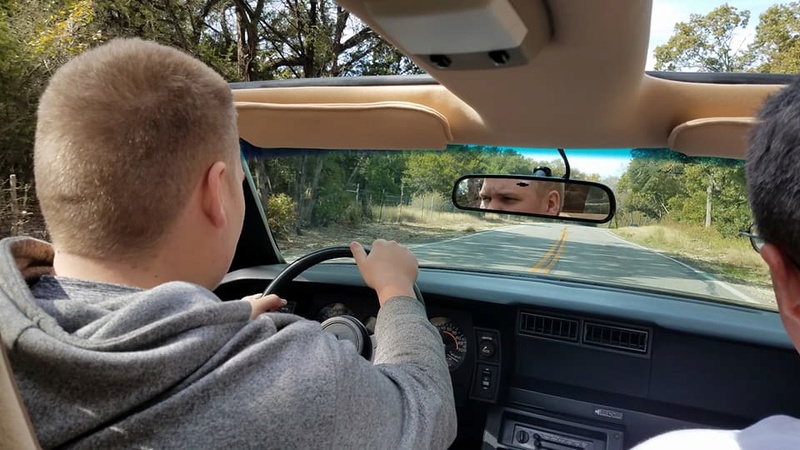 We REALLY have a house-full, and in addition to the below car pics. I took all the kids to Comic-Con Austin on Saturday afternoon, which was hilarious, and then took them too Magnolia Cafe, which is a great dive, and if you are ever in Austin, go! It's Lili's favorite place in town.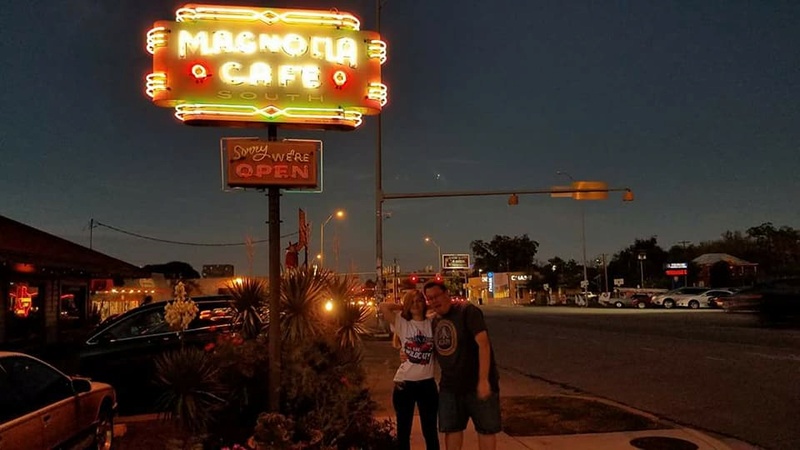 I love spending time with all the kiddos. I hope you and your families get to make some memories too, and ya'll have a SAFE and GREAT Thanksgiving and Holiday Season!
-Texas Mike