Hello all! New to the forum!
I recently got in a wreck on I-45 near I-610 near downtown Houston. But...
Let me preface how I got into B-bodies:
When I was about 14 years old, I had a jeep that did not run, which got me into cars. I was also interested in all kinds of old cars and things that were made in the USA. In the search of a fast and cool older but later model domestic car, I ran across the Impala ss (naturally). I started reading about it and realized it was on the B platform from GM, which led me to the fact that it was pretty much a high end caprice (please don't get mad at me, at least I'm not on the ss forums!

). I hadn't had my jeep running good by the time I was 17 and needed a car for highschool, so I went looking for a B-body. Well, I also needed a large car with a lot of trunk space for hauling parts and things (like having fun with the ladies

), so I found a posting for a 295k mile caprice wagon. I drove 2 hours to go get it but the guy totally wigged out on me, I think it was stolen, so the search continued. (I ended up buying a 1999 Yukon instead, which I totalled during a rainstorm). At the end of highschool, my older brother needed a car, so we went to go look at a pretty low miles 92 TBI roadmaster sedan. It looked also, like it was stolen (the ignition switch was hanging under the dash, it had 4 different keys, and the title was in the wrong name). It was beat to hell on the inside and my brother didn't want it, but I did. It was listed for 1200 on craigslist and I stole it for 660. It ran extremely well but the interior was trash. The exterior was very straight with minimal rust for being a northern car for 6 years.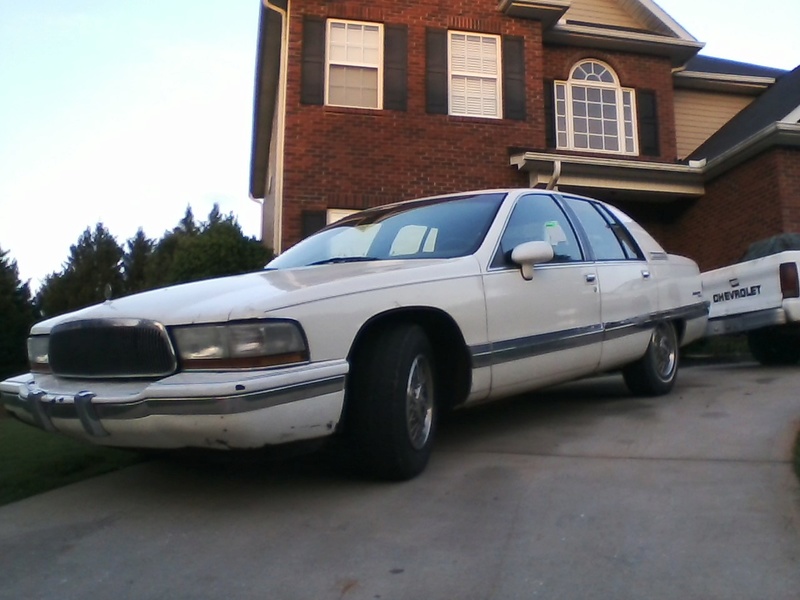 My family was moving from SC to TX so I had an ultimatum to keep the jeep or the sedan and I chose the jeep. I had that car for 2 weeks and in that time me my friends put 7 tanks of gas in it and 3 different tires on (we used it to wreck the high school parking lot after graduation with drifts and burnouts).
I sold it for 800 and drove the Jeep for about 2 years.
When I got to college last August right after hurricane Harvey, the jeep was showing signs of trouble, it was losing oil pressure and I needed a new car which is when the Big Lady boat "Big Bertha" came into my life. I purchased this car with help from my dad which kind of makes it a birthday gift from him to me.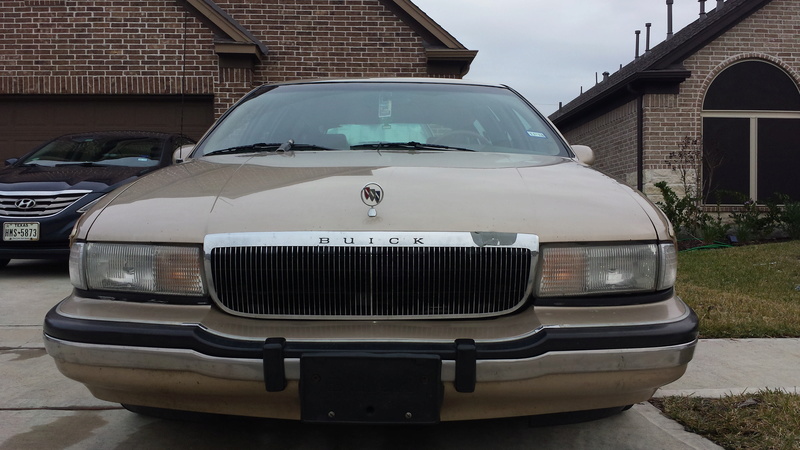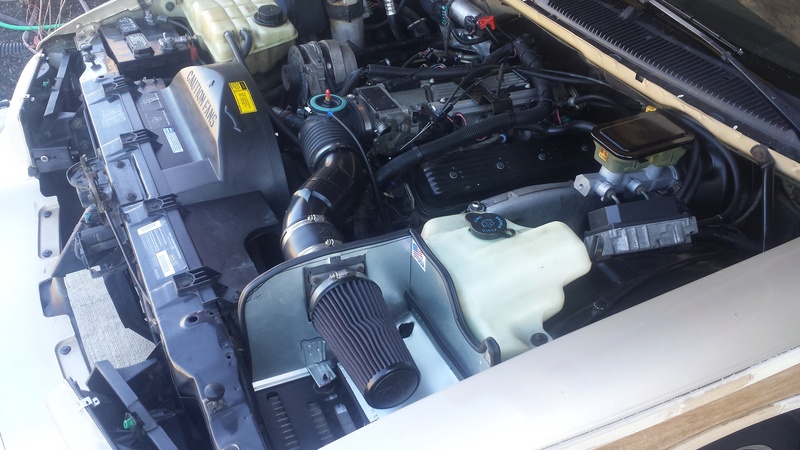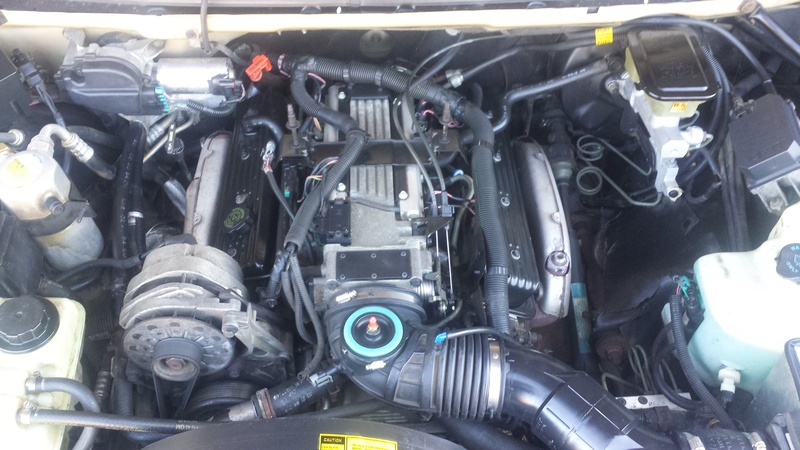 This was a one owner car with zero rust from Louisiana, originally purchased in Arlington from a factory refurbish in Arlington after a 2 year lease from Illinois. It was owned by older man and woman who would be 89 and 90 (may god rest their souls). It's a factory towing package car with almost all the goodies. I still have the original window sticker. It wasn't well maintained but I think it was a sunday driver later on in life, It had 193k when I bought it.
The very first day I drove it more than 2 miles, I brought it to The Texas A & M Galveston campus, and then this happened: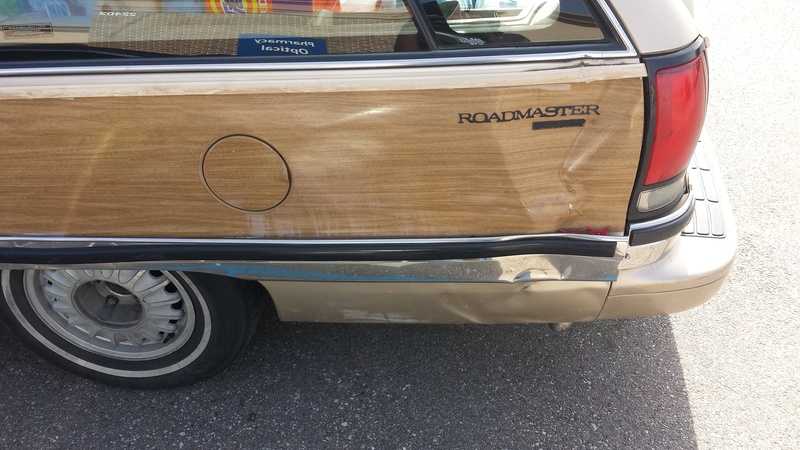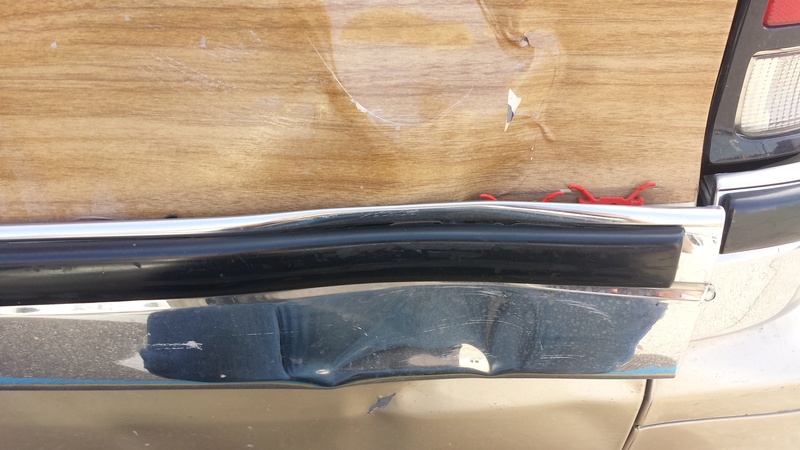 Needless to say, I was very sad about it. My floormat had pinned the gas pedal coming out of a parking space. I cried a little that day, as this had been my 6 year dream car.
I took a few trips in it, the family loves it. It has been very useful in the short time we have had it. Here's a trip we took to Austin, TX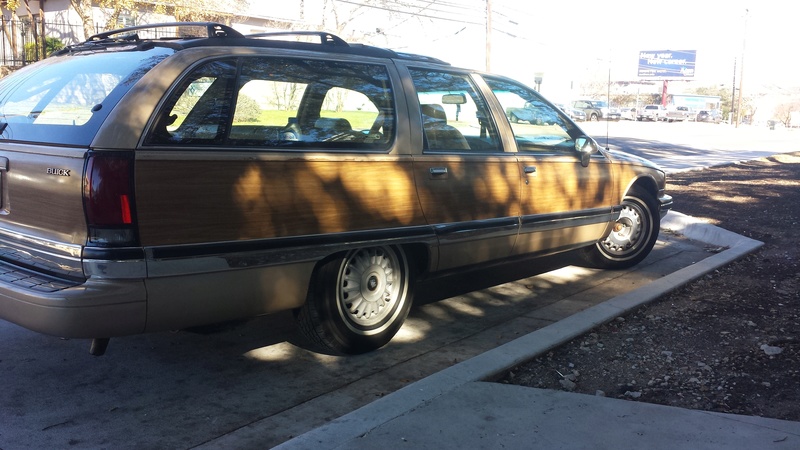 On my way home for Easter weekend, the Thursday before Good Friday, is when it happened.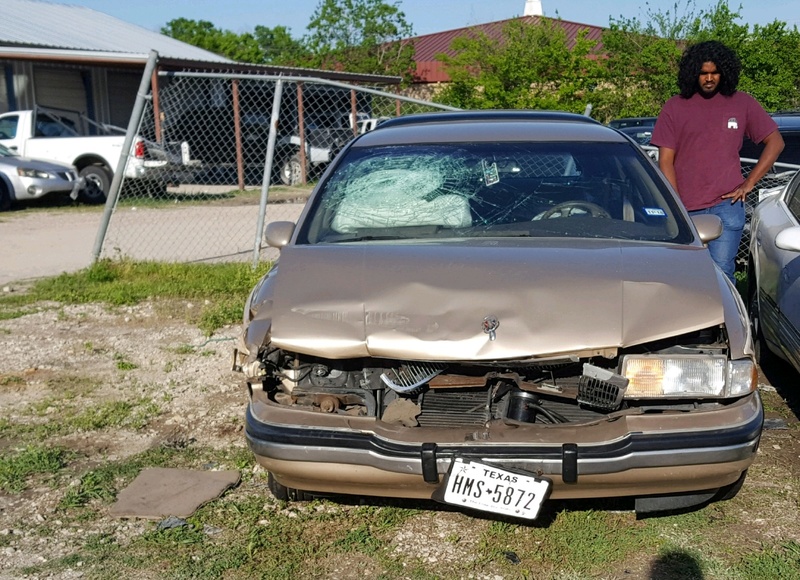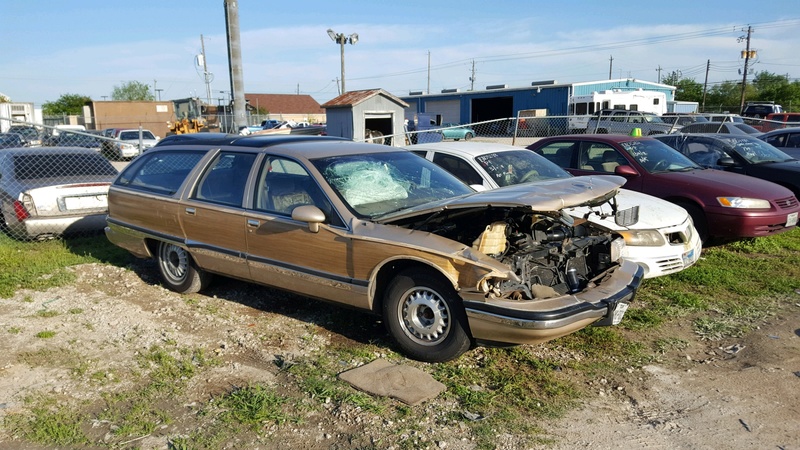 I was devastated to say the least but no tears were shed this time, there was work to be done. These pictures are from the impound lot, I drove it (yup, drove, not towed) out of the lot and onto a Uhaul trailer. The impound lady was yelling at me that I couldn't work on it but I just had to reconnect a battery cable, $50 fell right off her face as I drove it out and bypassed her towing charge. The very next day I had it fully stripped and ready to reassemble. (2 days after the wreck  

)