So this past Friday morning I did my normal local Craigslist scan, and there was a gold '95 Roady Wagon for sale just up the road in Georgetown Tx for only $1500! Said it was a 2-owner car, with under 100K miles, and it's a tow-pack car too. It looked a bit sunburned and in need of the usual refurbishment, but Texas rust-free and not beat-up.
Here is the pic from the listing:
I posted it on Facebook...because if I bring another car home my wife will pull a Lorena Bobbitt on me. The listing was GONE within the hour...
AND then....I got a message that my car-buddy Brandon nabbed it! He lives right down the street from my parents home here in Round Rock, and he has a ton of neat old car projects, including an Olds Vista Cruiser and a Yugo GVX with a Fiat X1/9 motor in it!
He posted this pic that evening: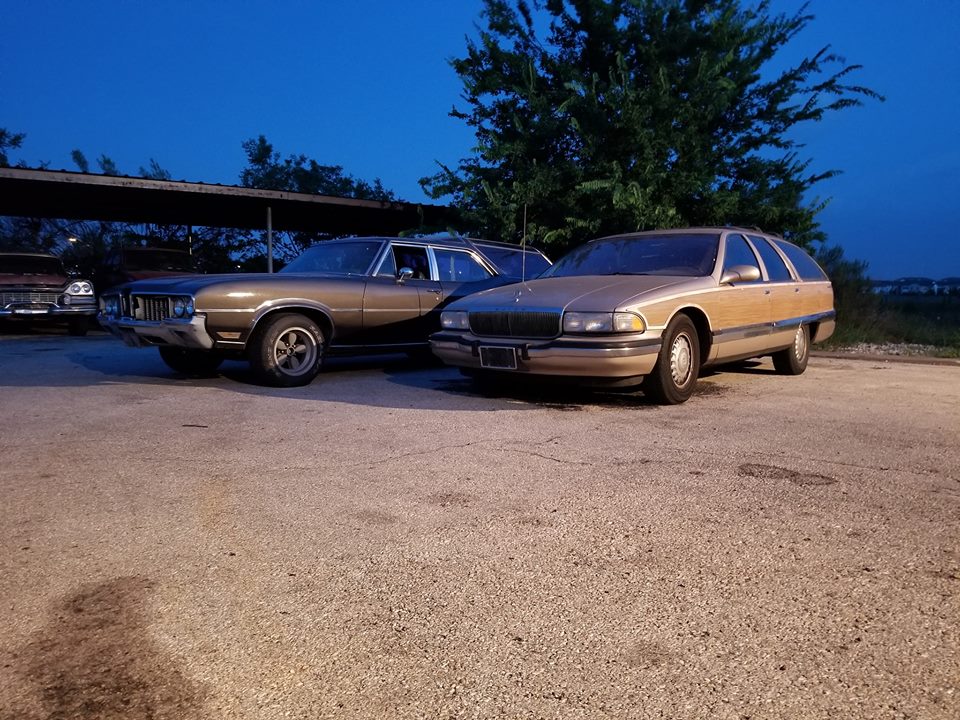 He started cleaning it up over the weekend. See pics here: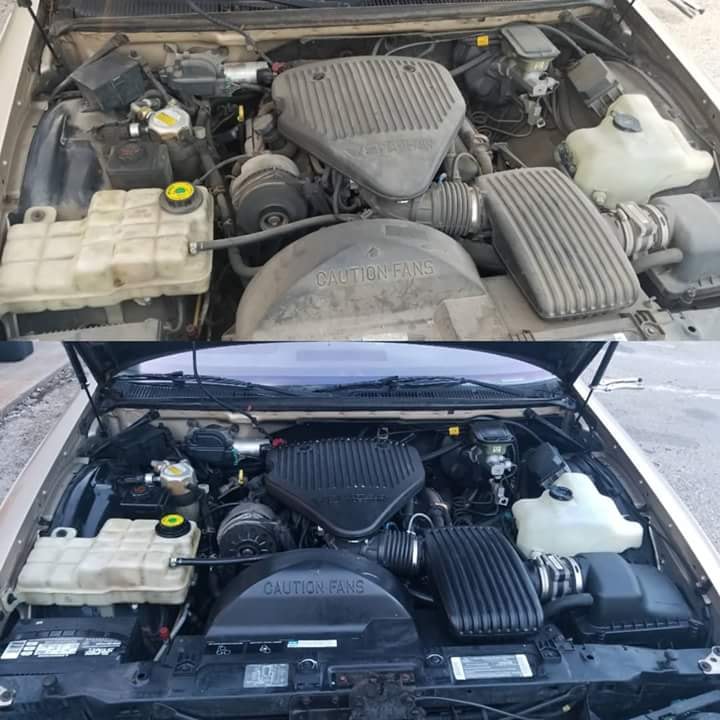 I was busy all weekend, but am going over to his shop to see it in person this evening. Very Cool!
-Texas Mike