Potholes suck. I ran over a deep one a month ago on an overpass/merge onto the highway and took out both driver side tires and wheels. I've had 20's on the car for almost 10 years without issue in both California and Colorado but finally lost the battle.
RIP 20x8.5 (ET 13) Velocity STW-190. I really loved how these looked on the car.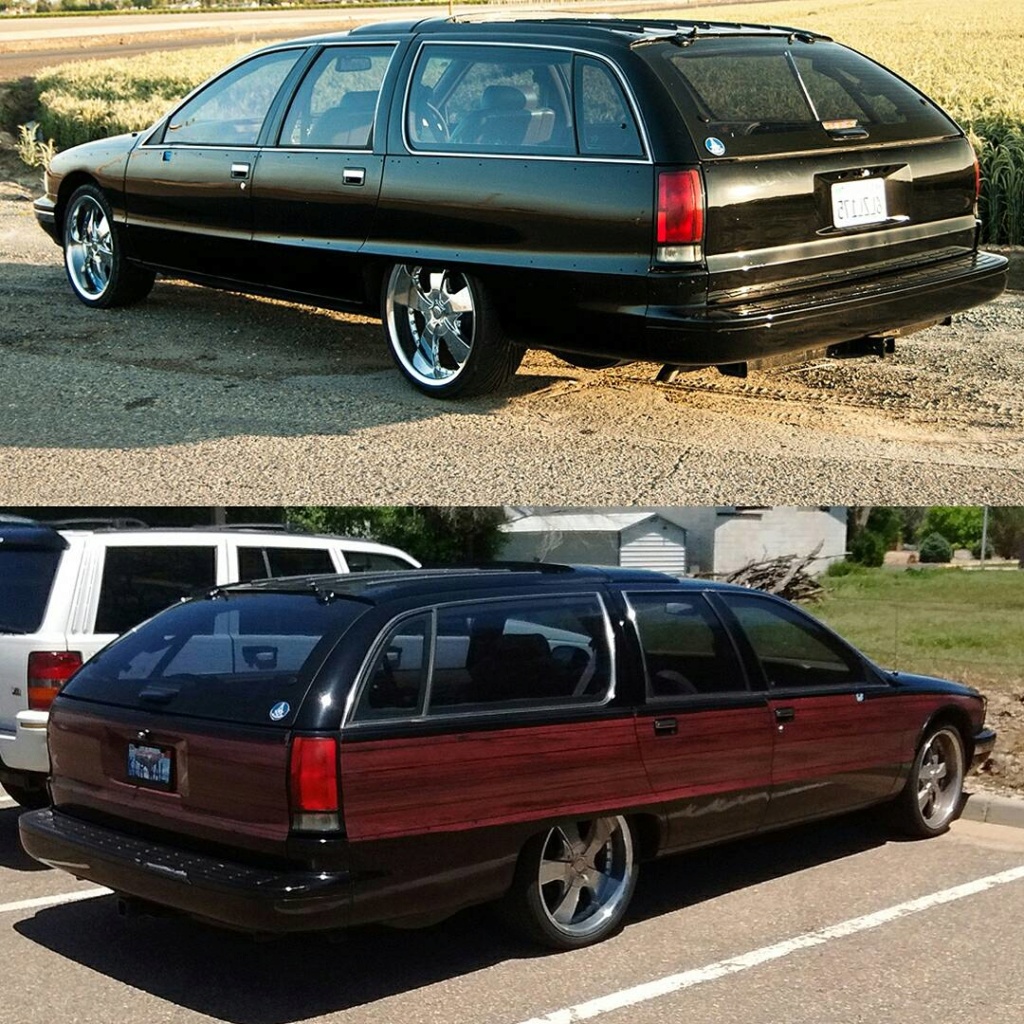 I couldn't find replacement for the out of production wheels, so settled on US Mags Roadsters 20x8. Tires for both are 255/35/20 I'm glad I didn't try for the 9.5's on the back. We had to jack up the opposite end of the axel to get the wheel in, but its inches from rubbing once mounted.
I'm not entirely a fan of the grey but don't hate it and the wheel has nice detail. I may paint the grey black or a light silver. I'd rather it be polished but it has a texture to it that would be a lot of work to remove.