What a treat. My Pastors father has a wonderful car collection and belt run machine shot that he has restored several cars in over the years. His cars start with a 1908 and go up to 2000. Most of which have been totally restored on premises.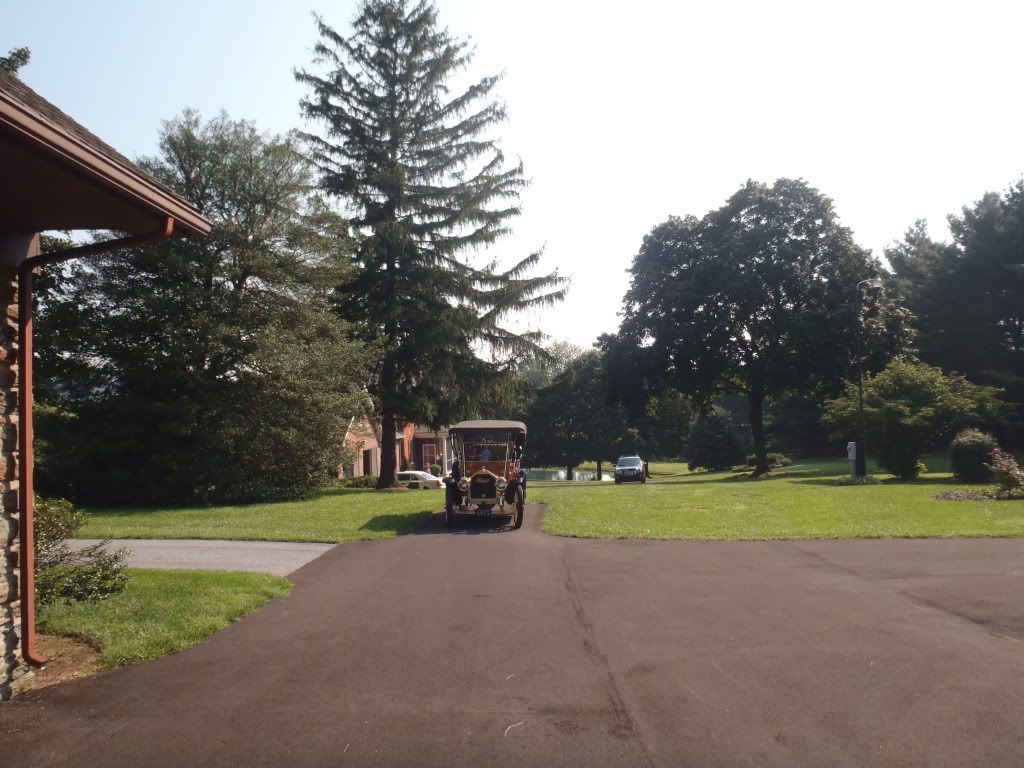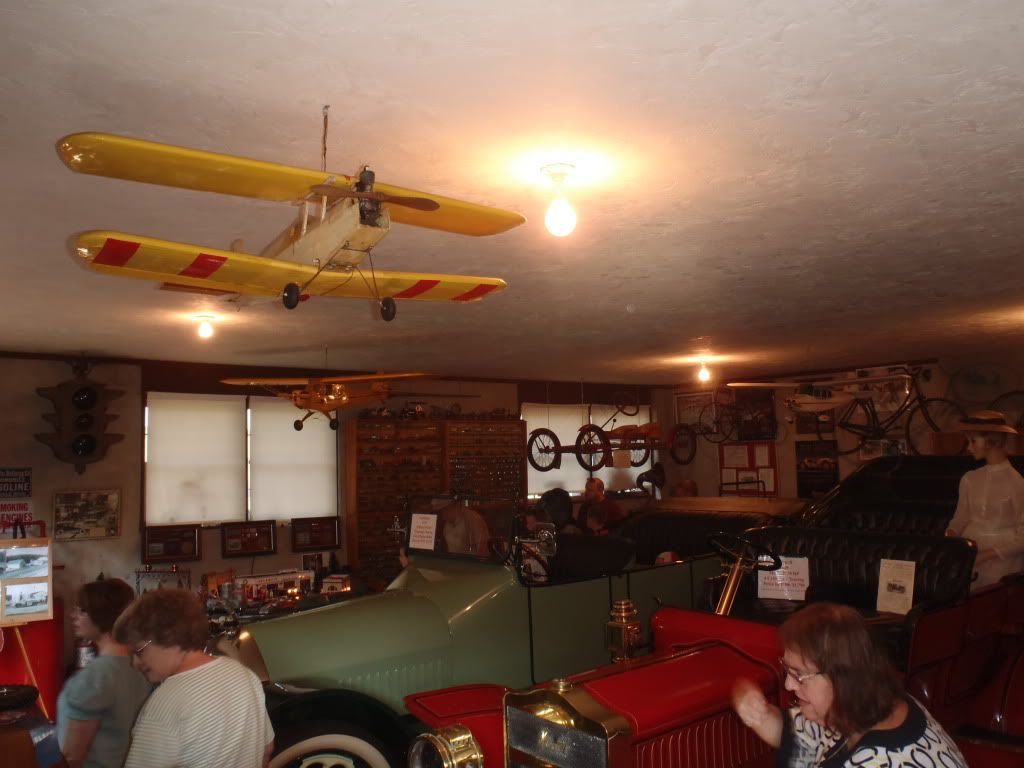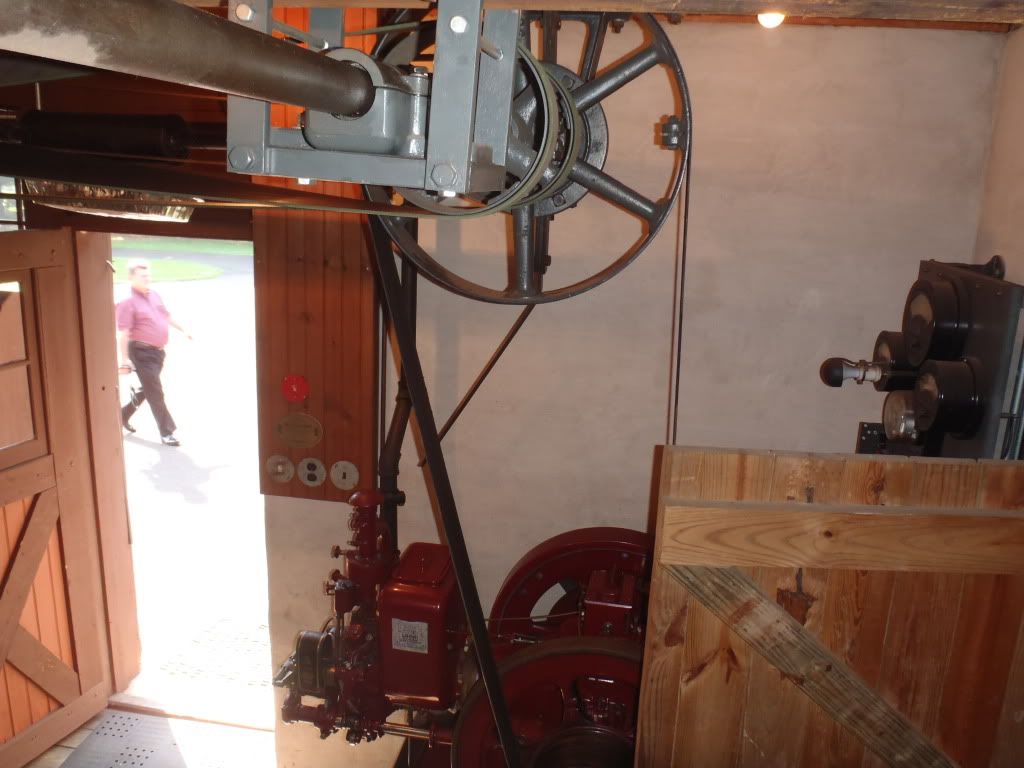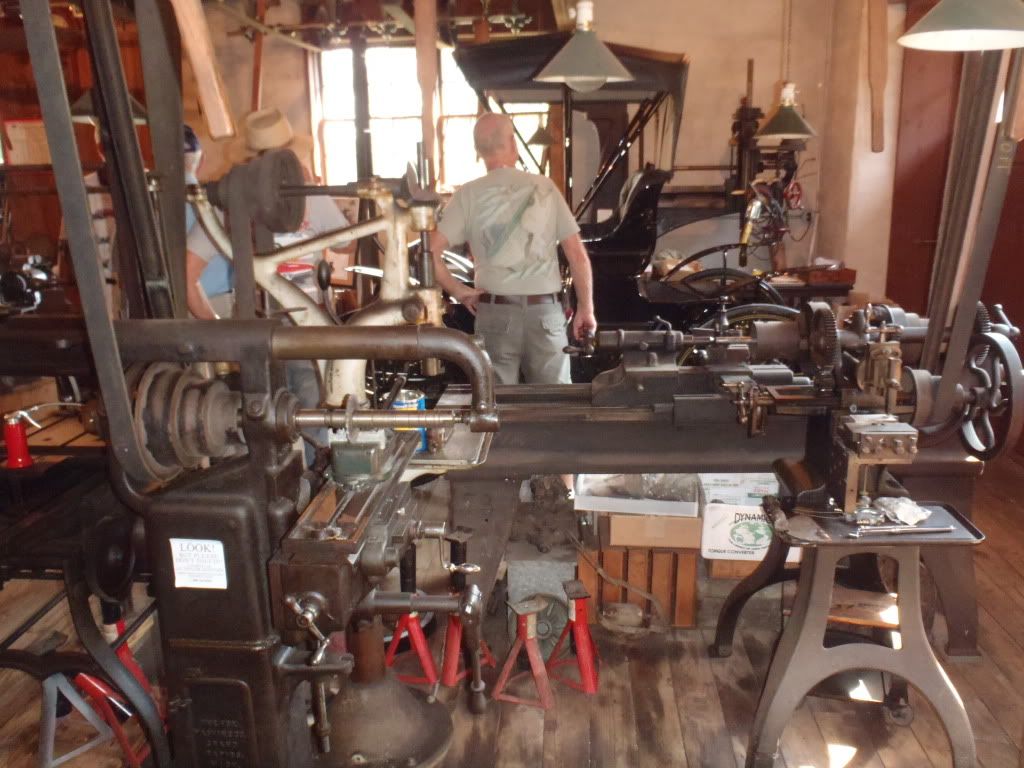 Sears and Roebuck car.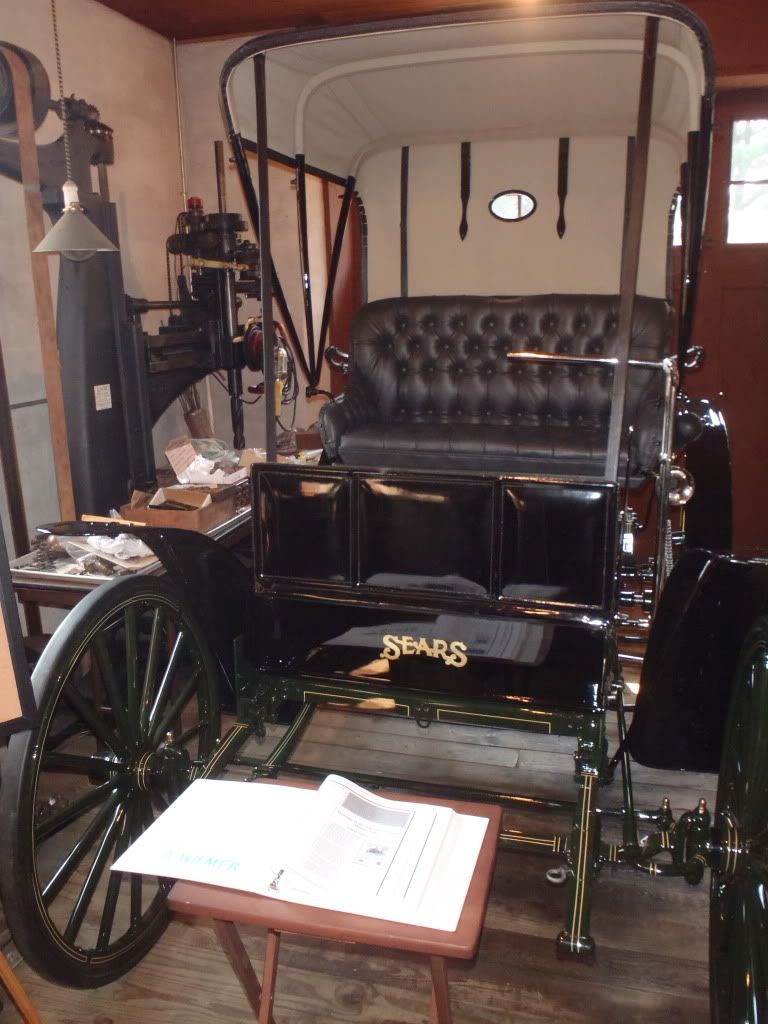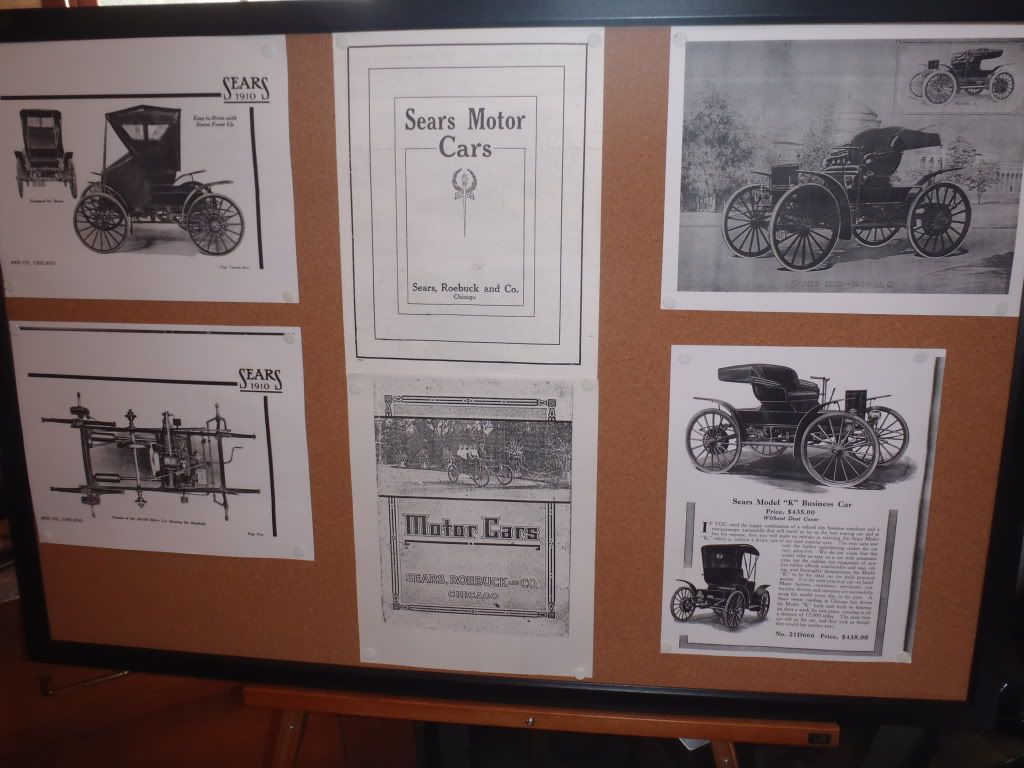 Engine to be restored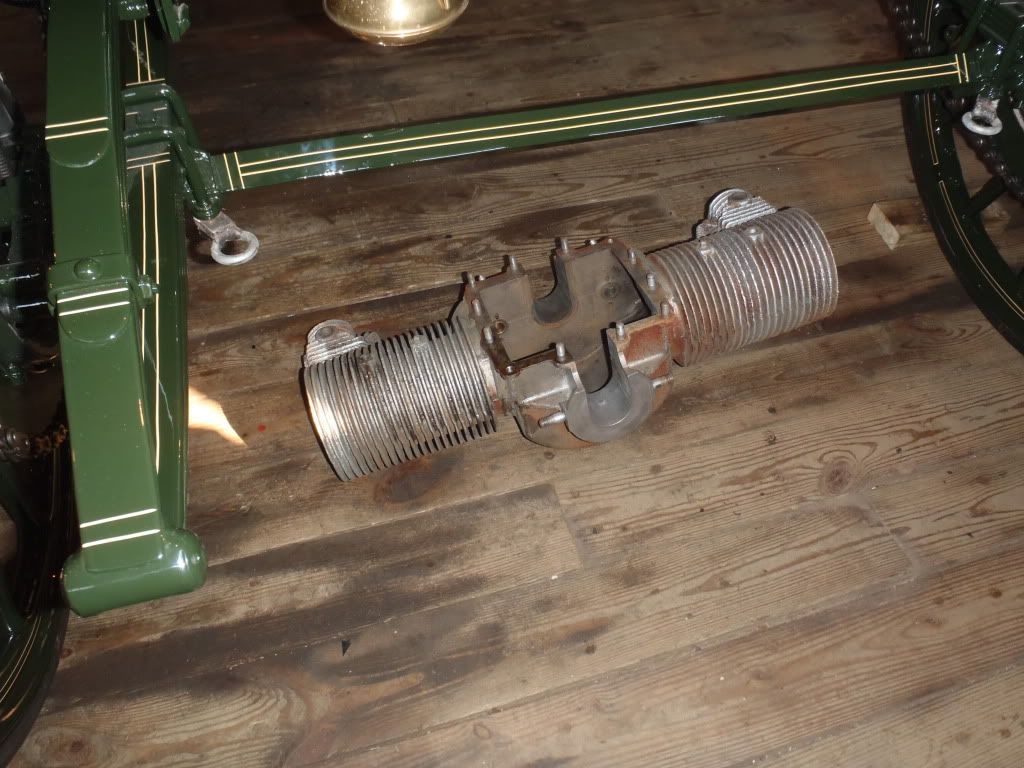 His first restoration from 60 years ago. I think it is in the teens.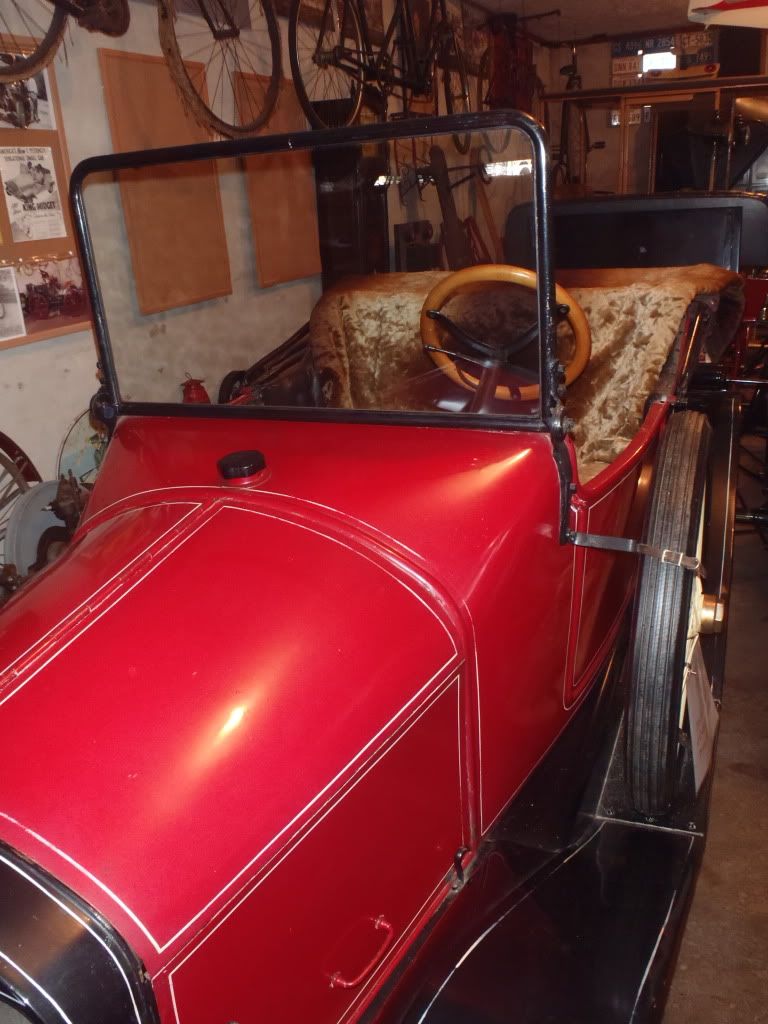 This cars flywheel weighed was most of the weight of the car.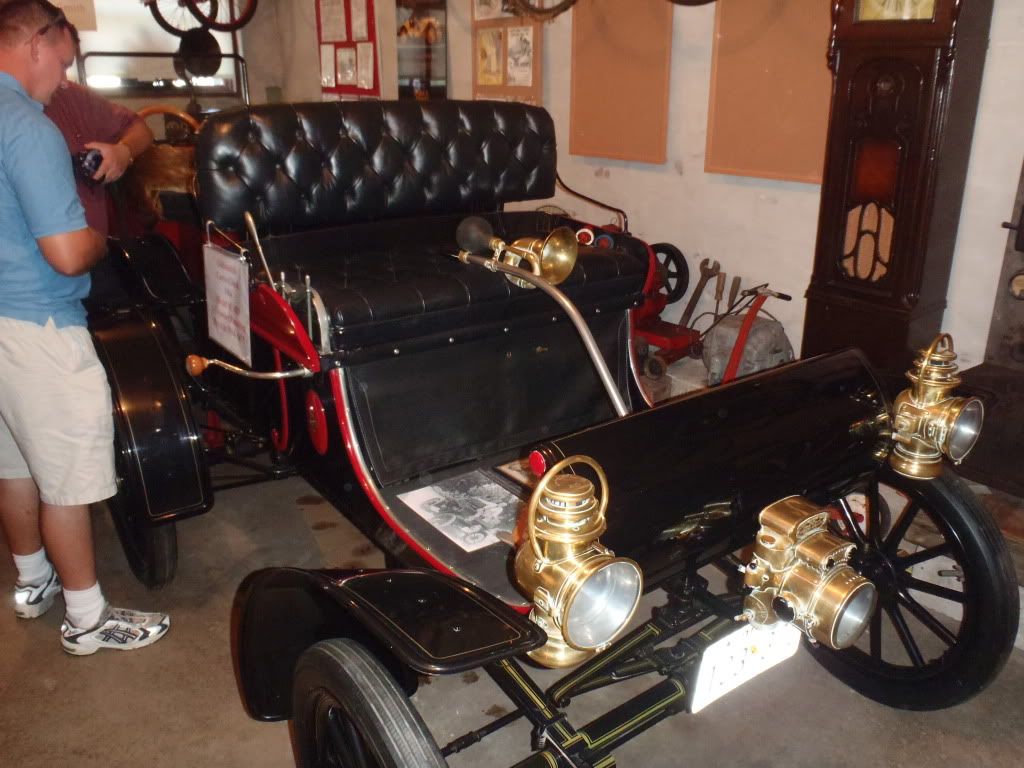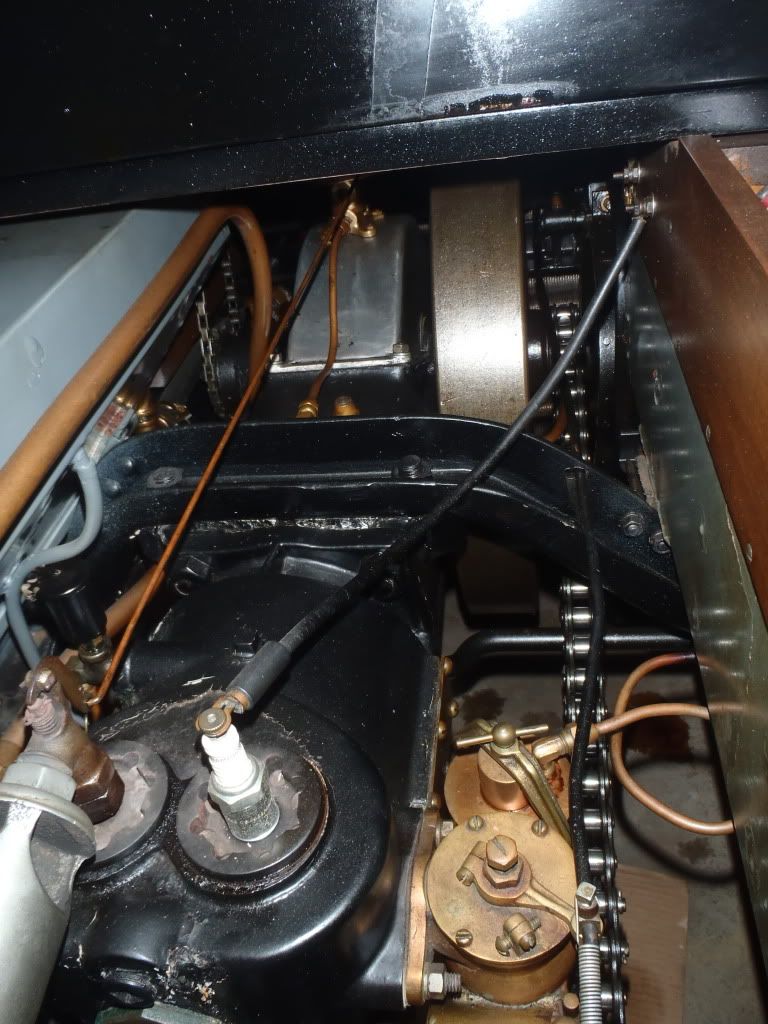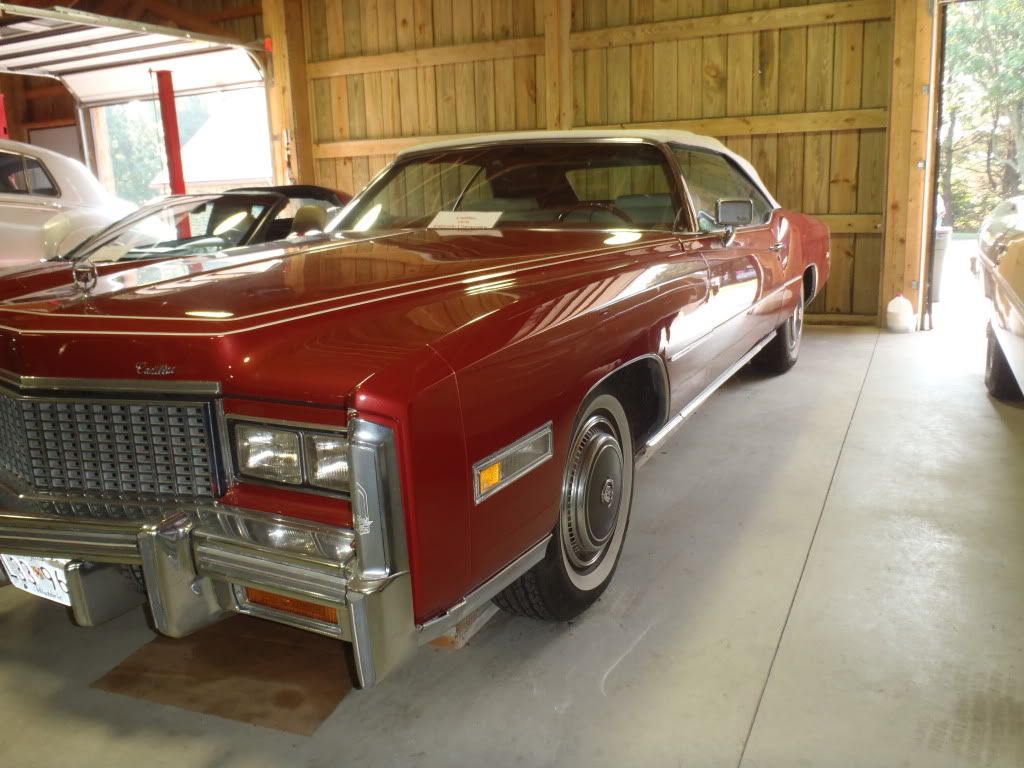 1920 Federal Motor Truck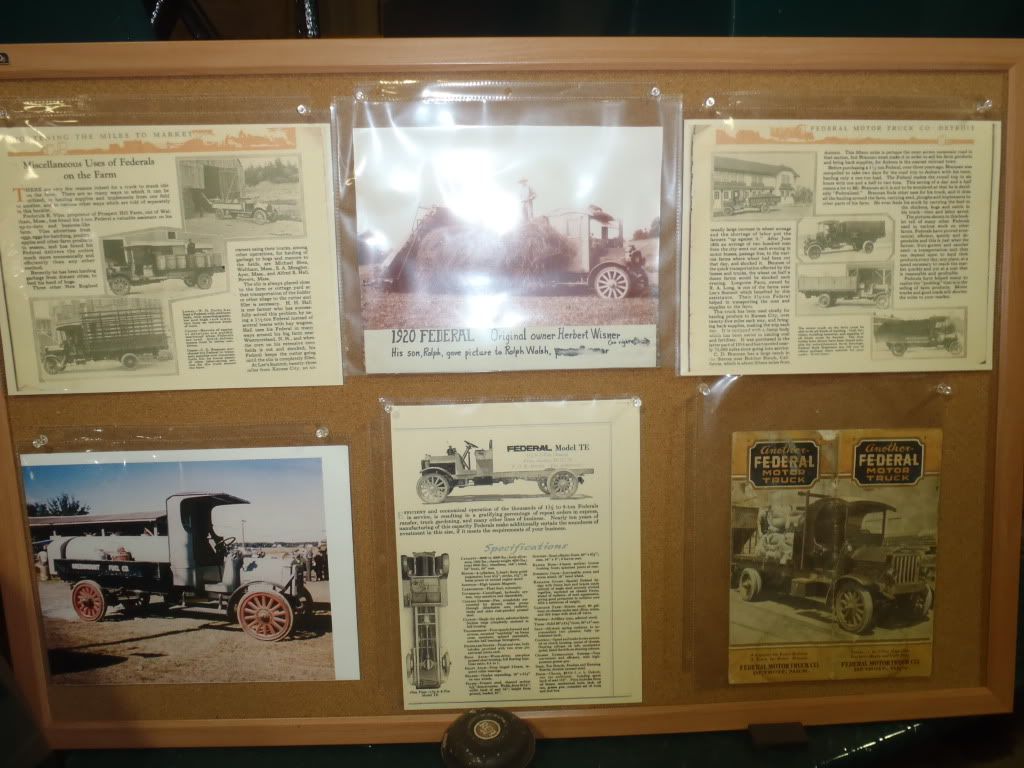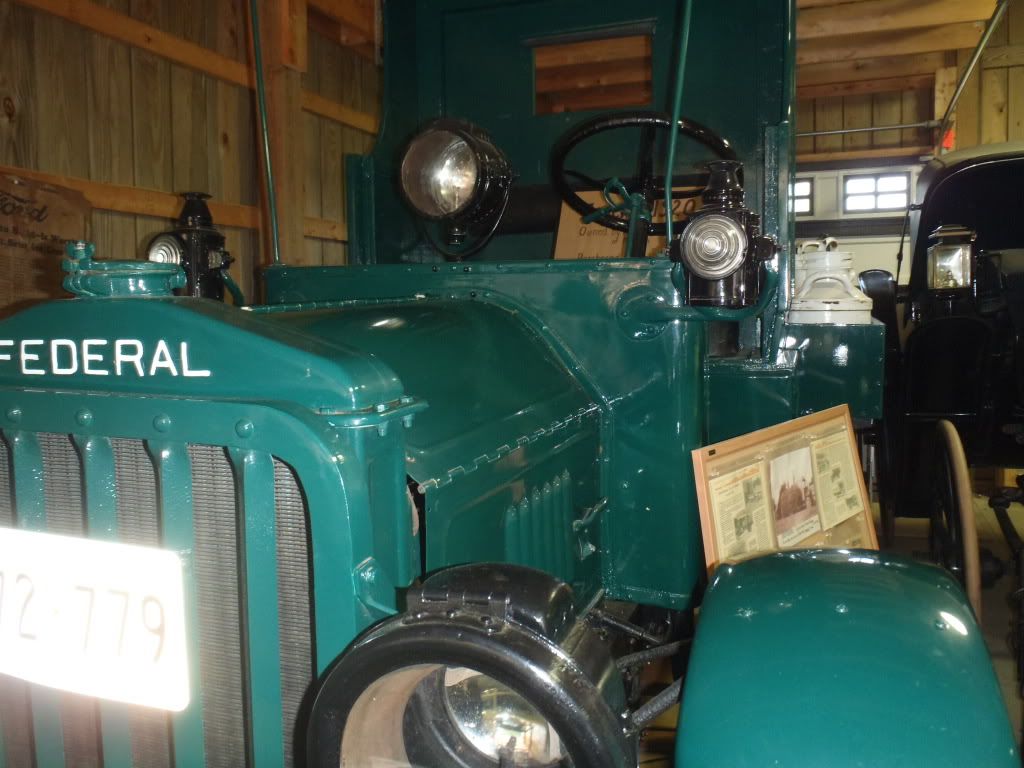 Several Buggies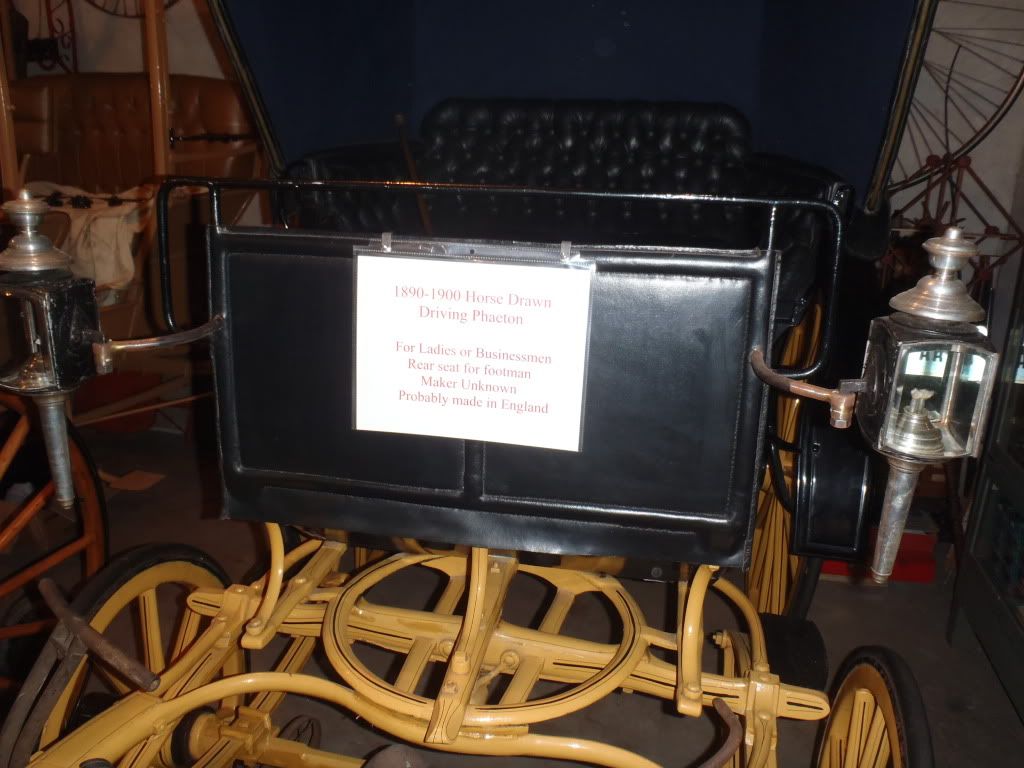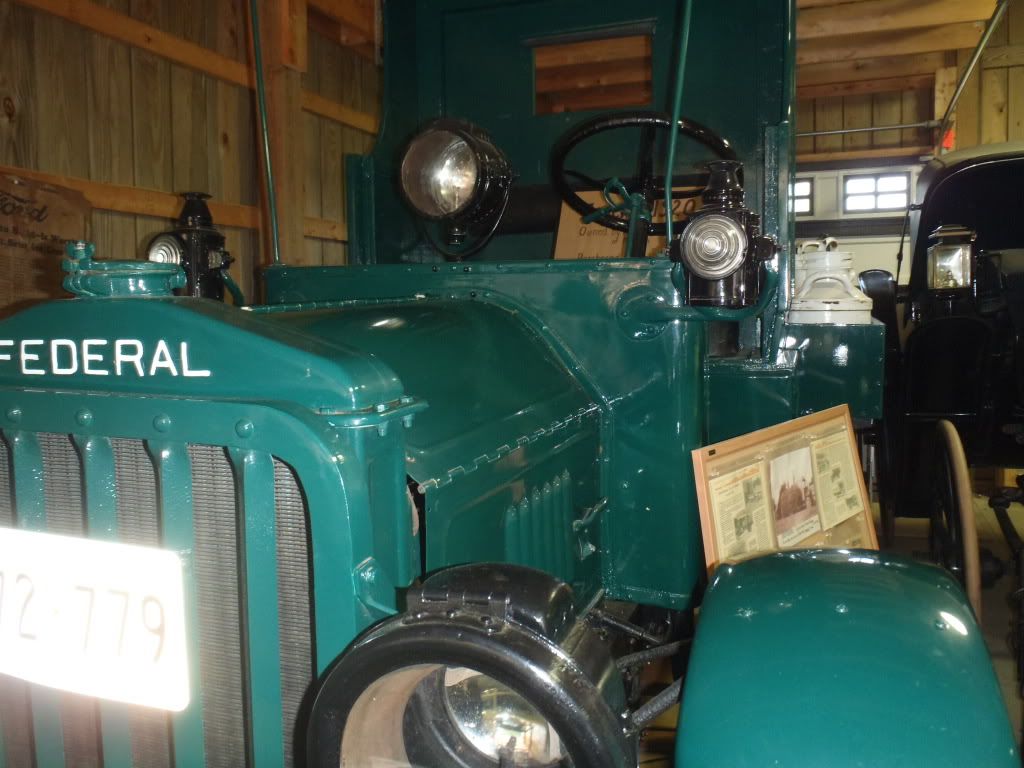 [IMG]http://i303.photobucket.com/albums/nn152/97blazerman/Sterling%20Walsh%20show%20and%20tour%20August%202011/P8201955.jpg[/IMG}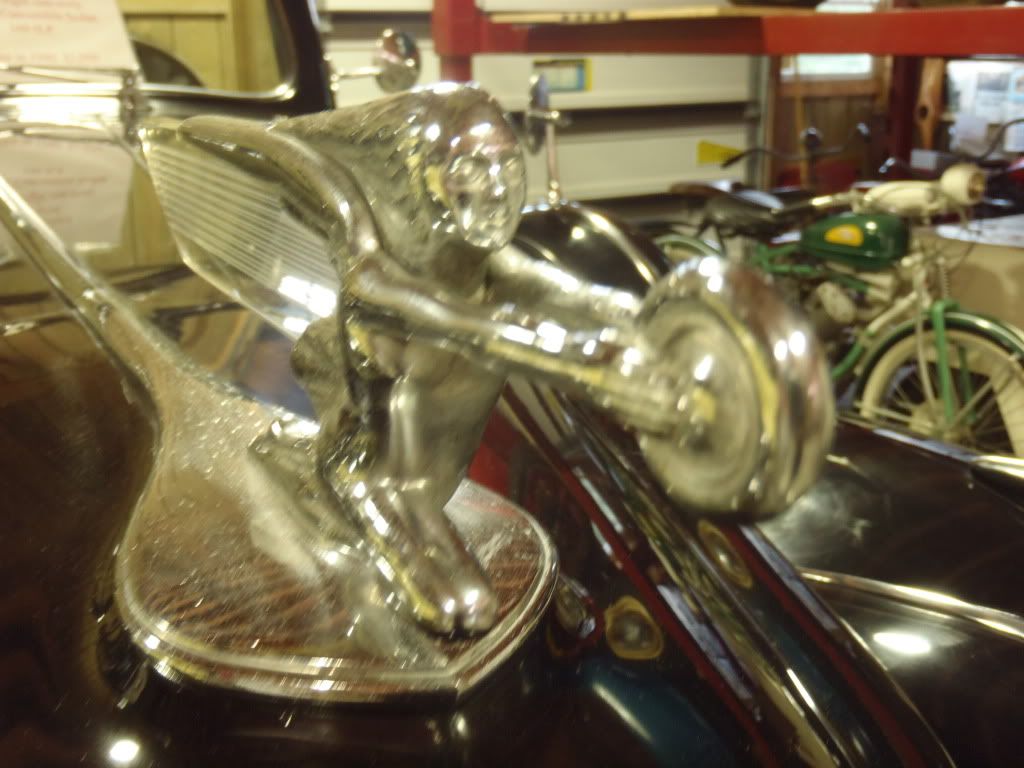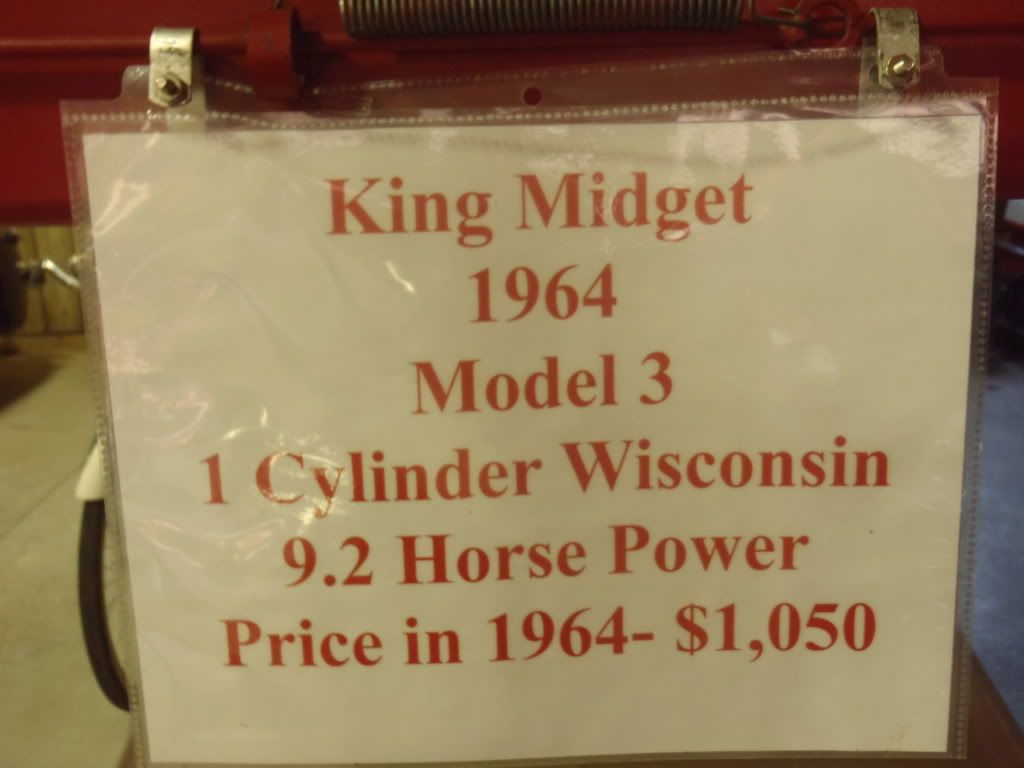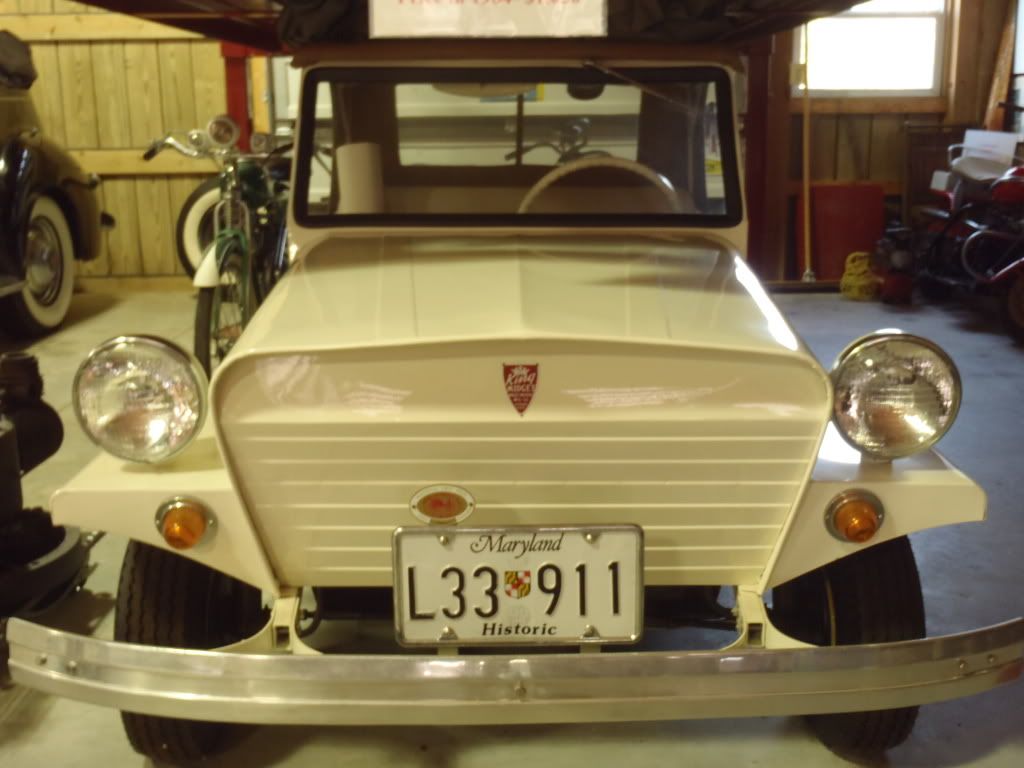 A 2000 Corvette that my daughter missed a picture of. Now that was a pretty good idea of his cars. Then there was he clubs cars that came out to celebrate his 80th birthday.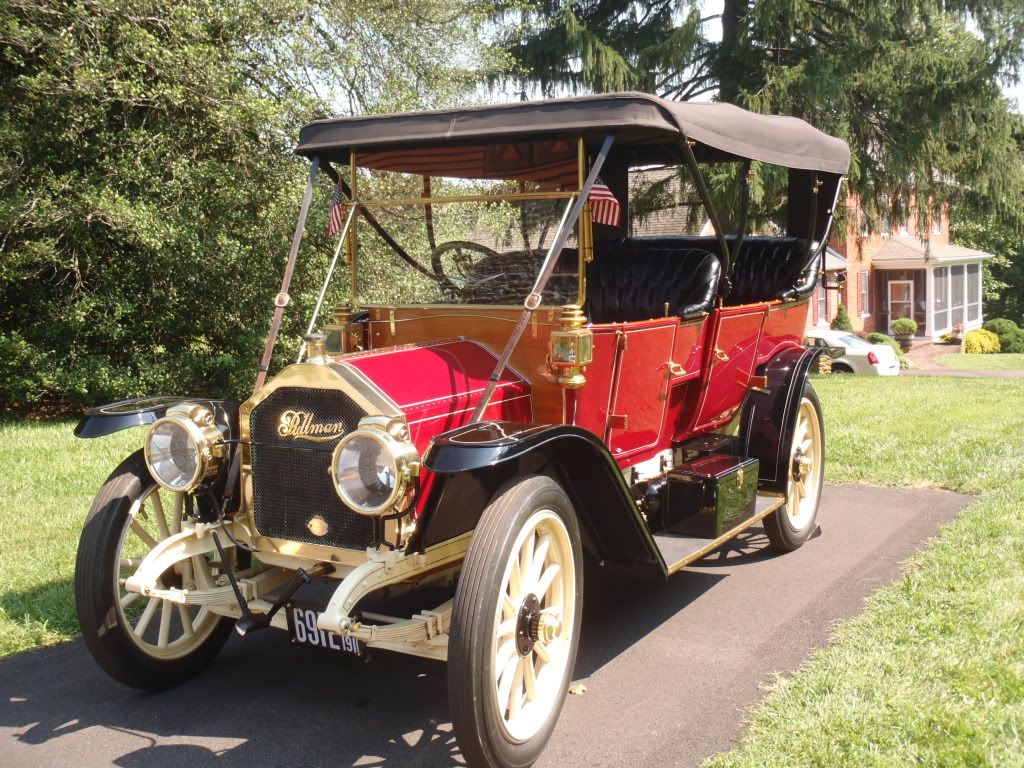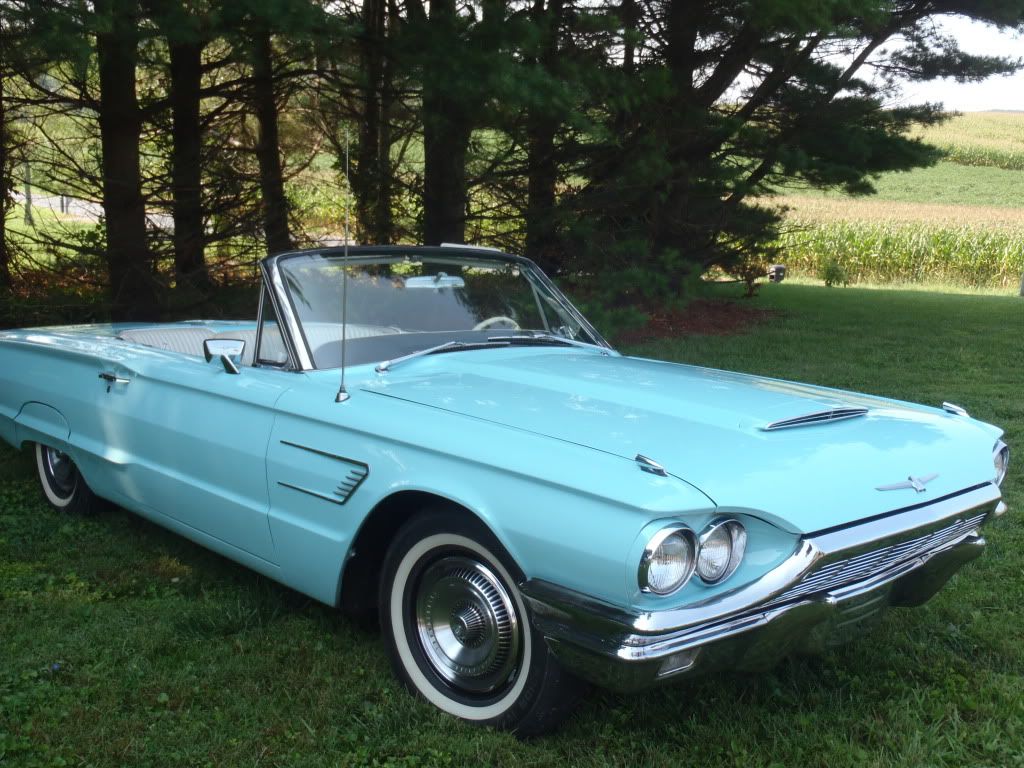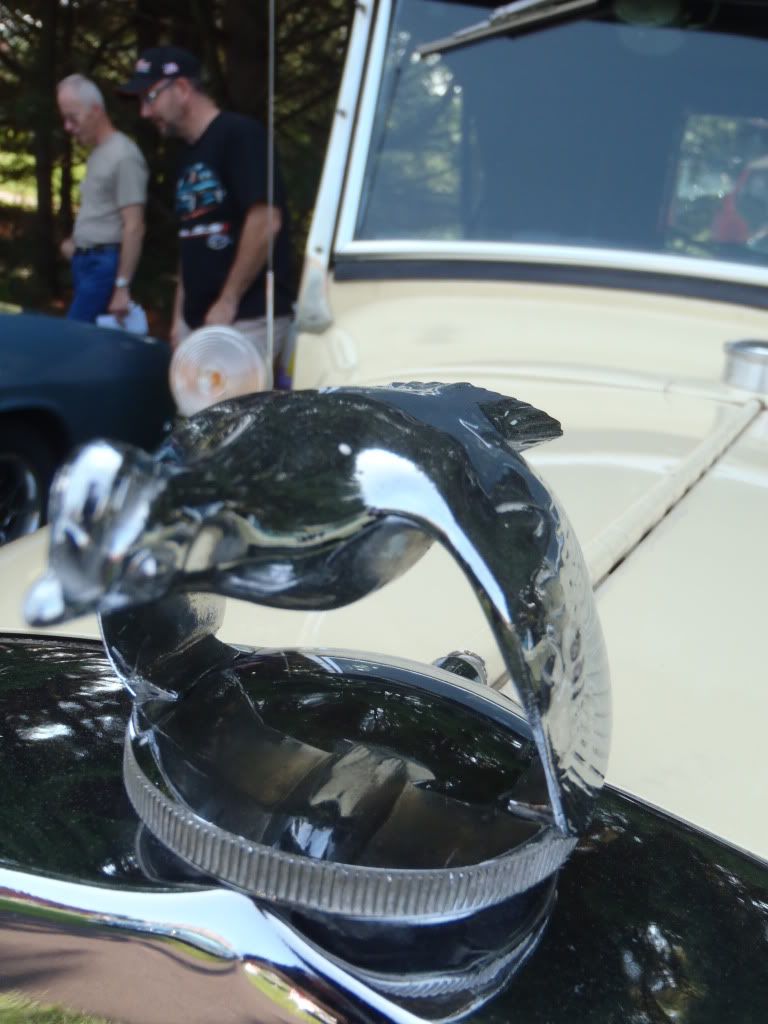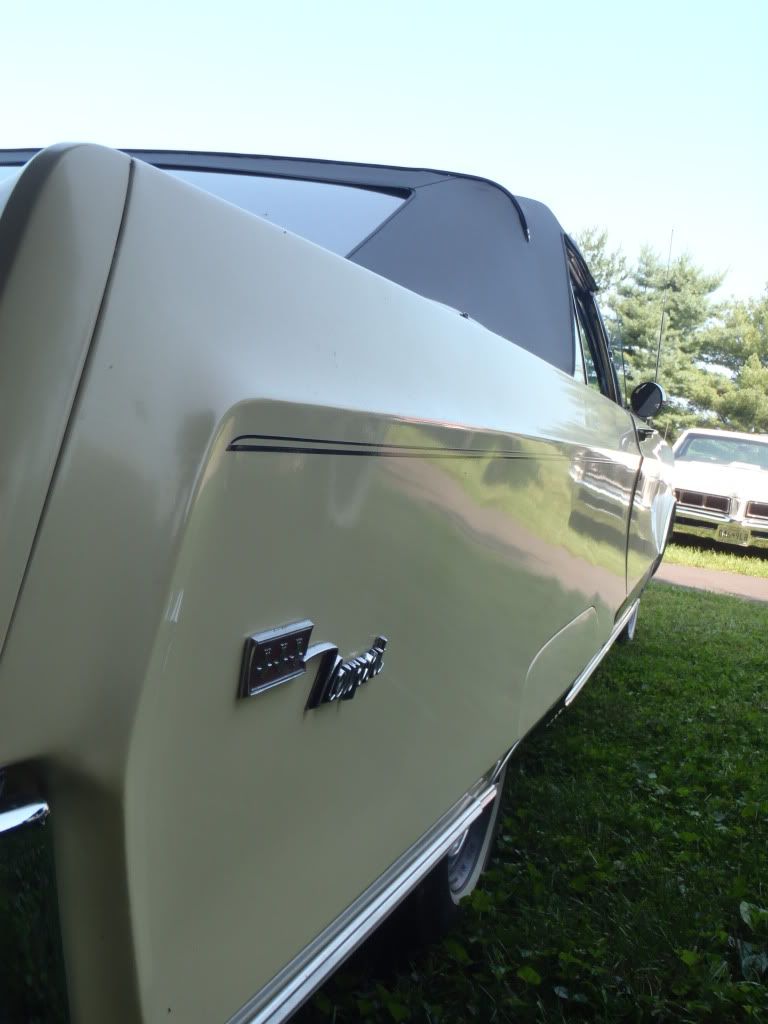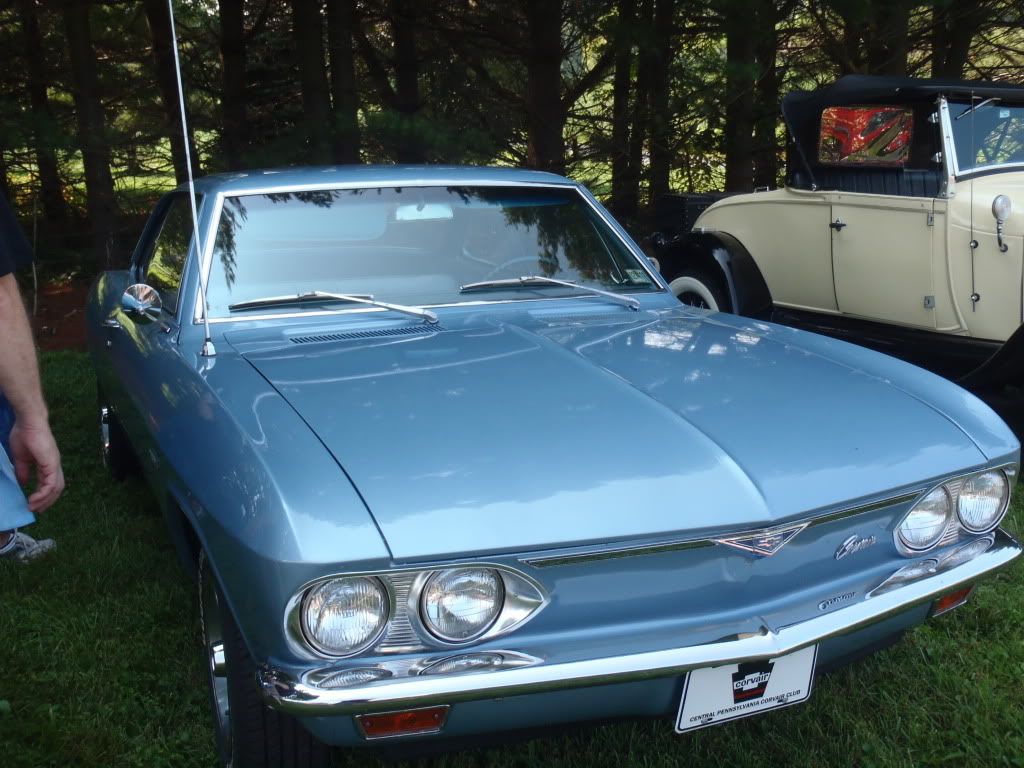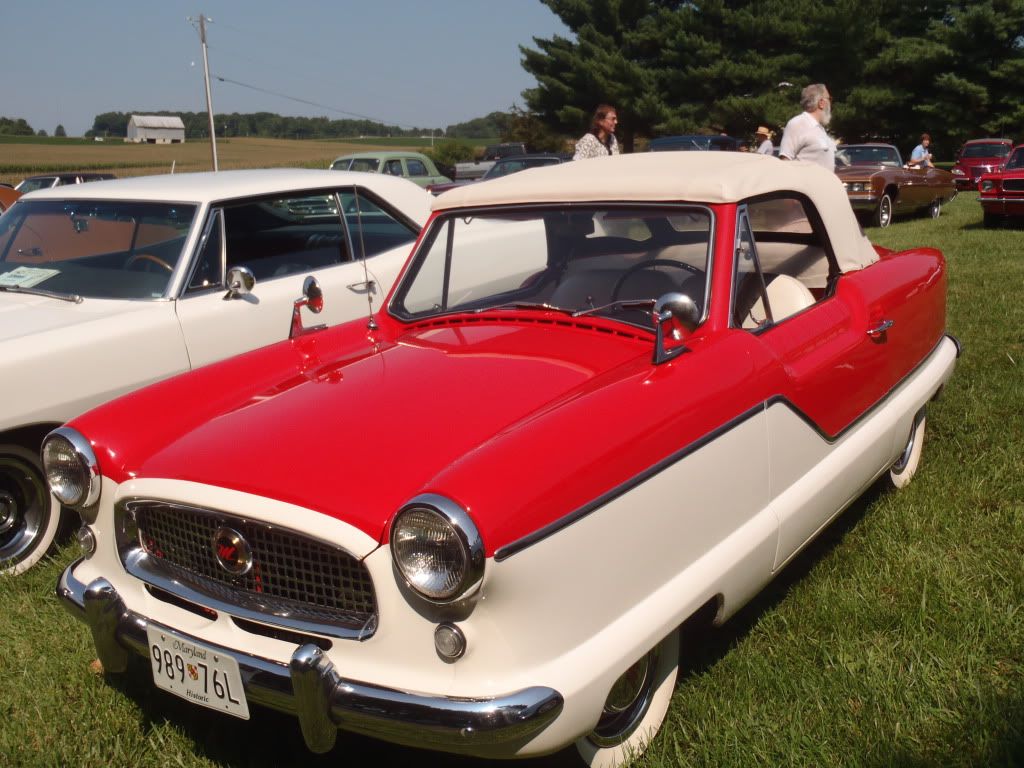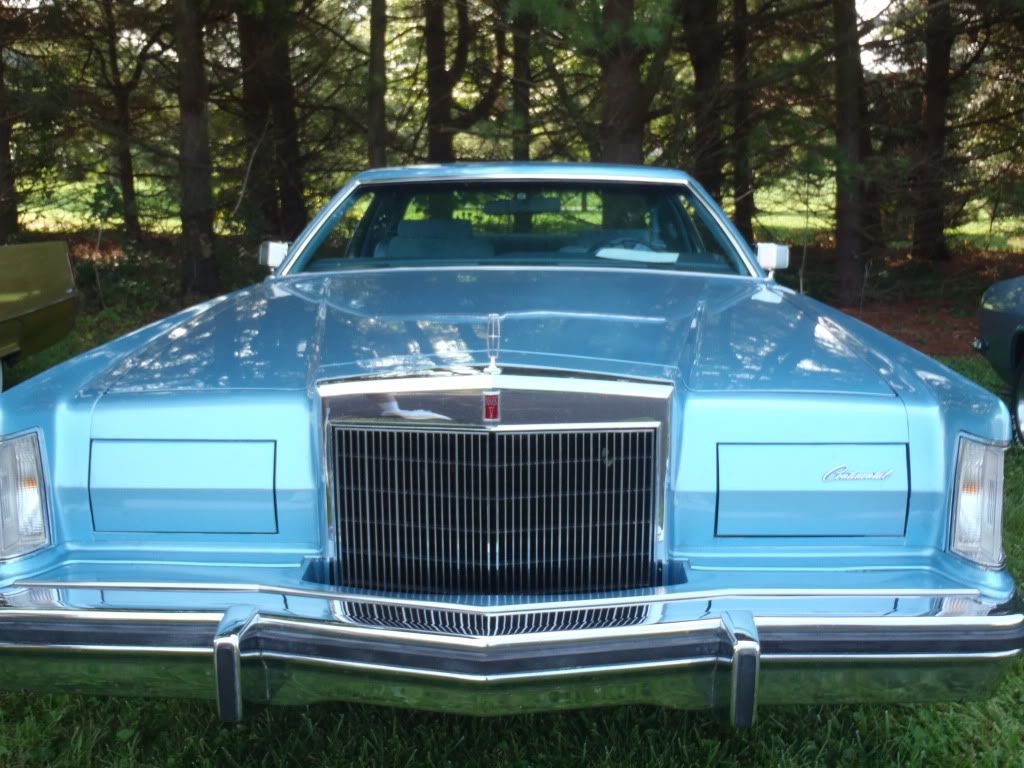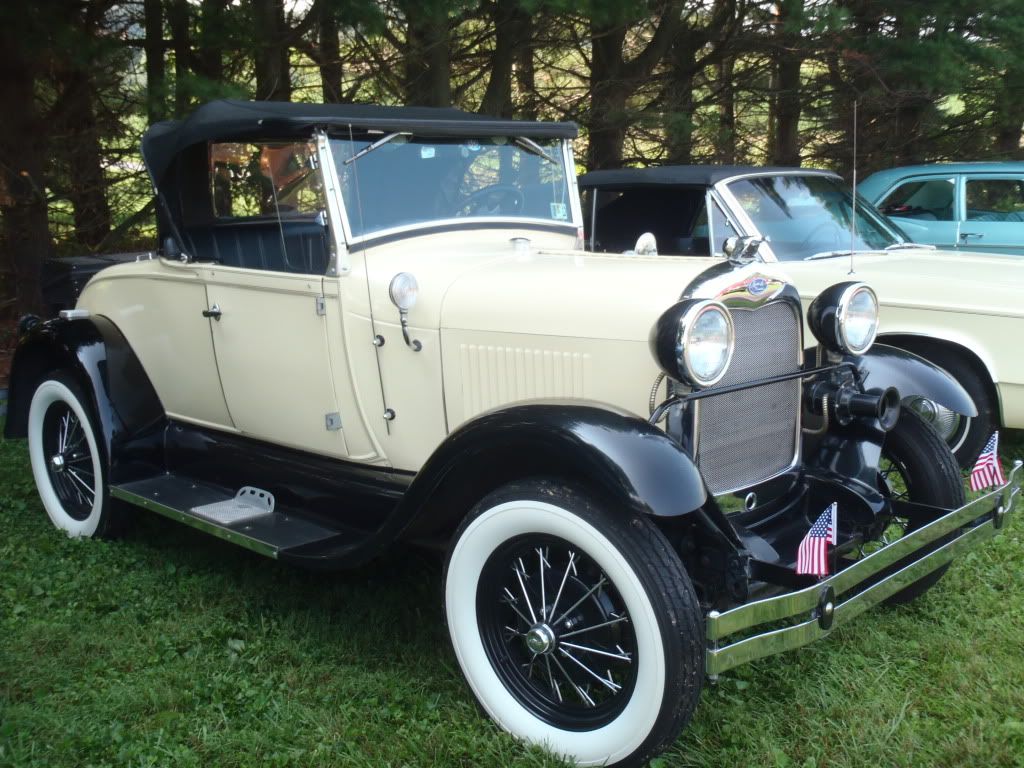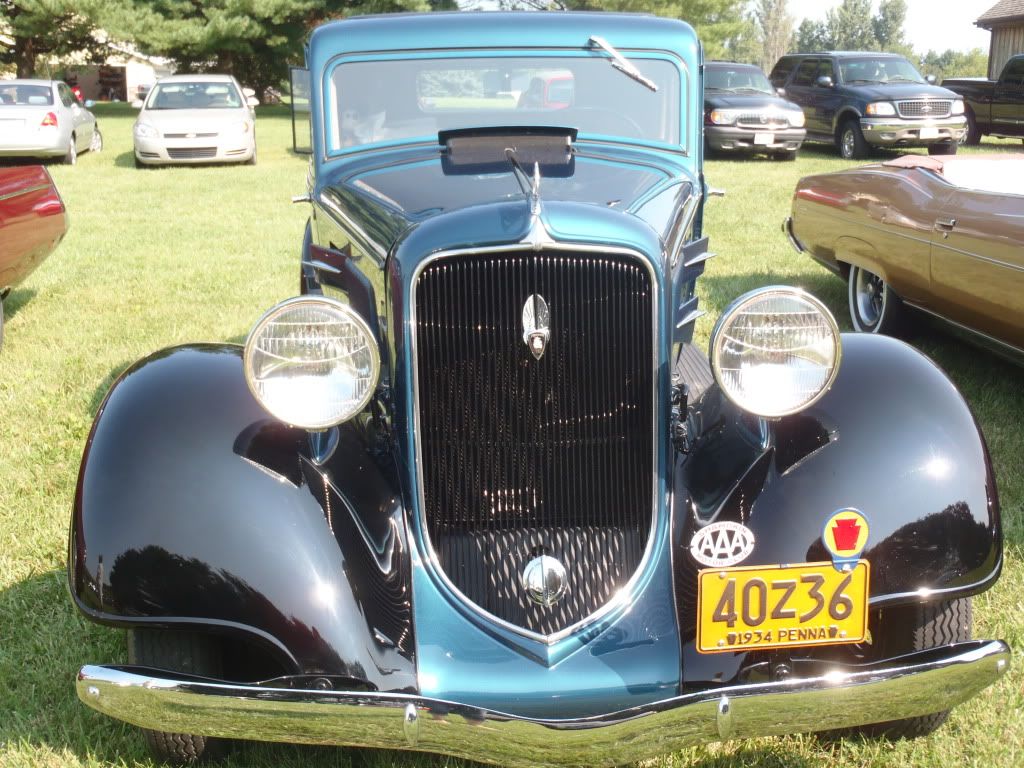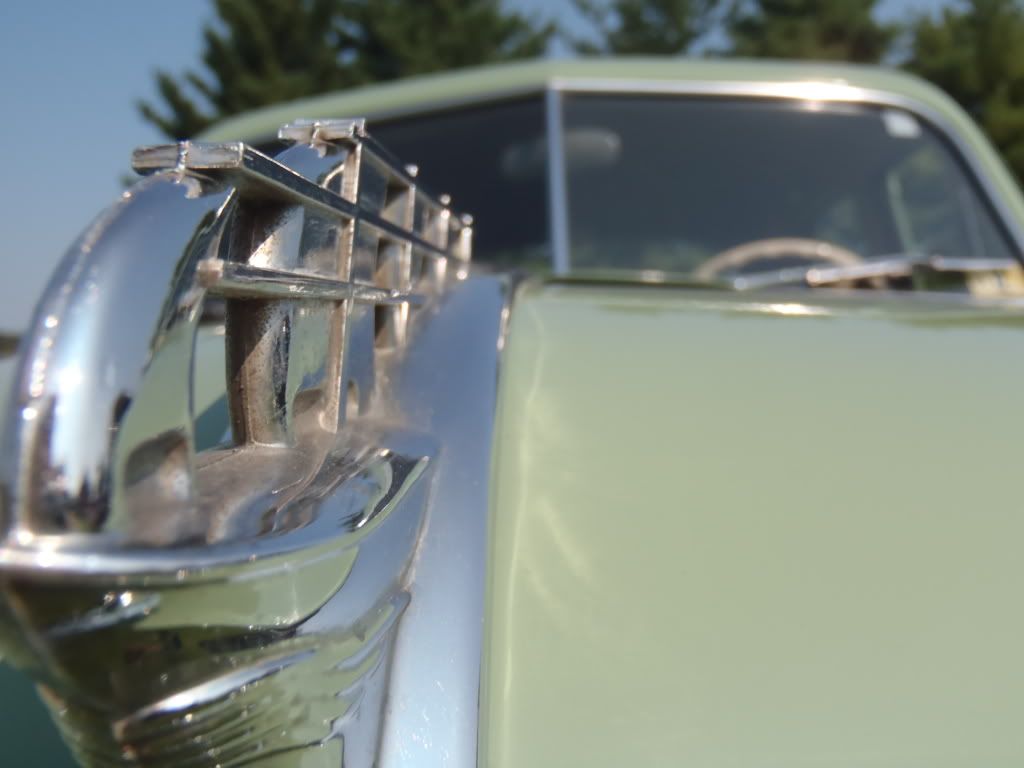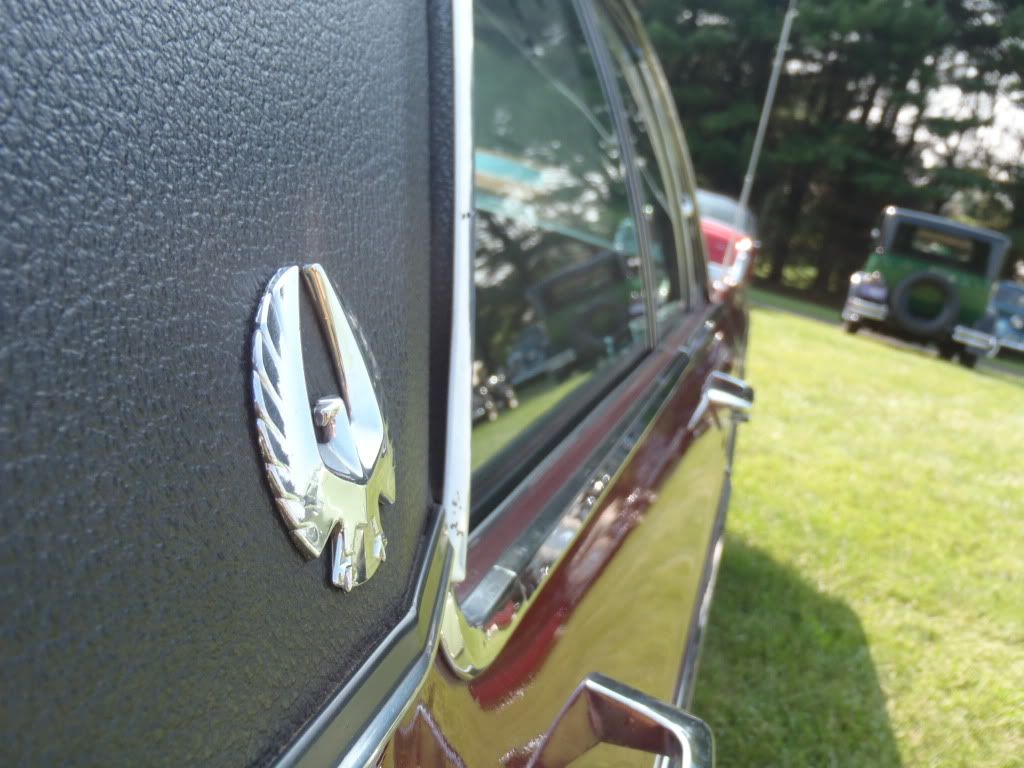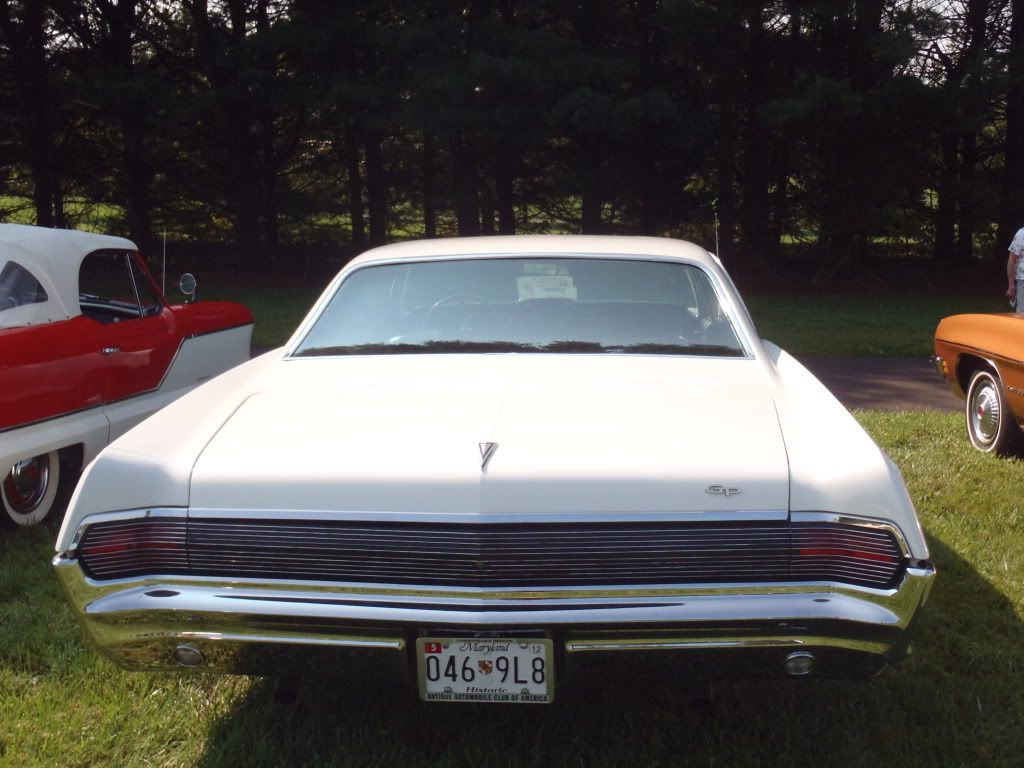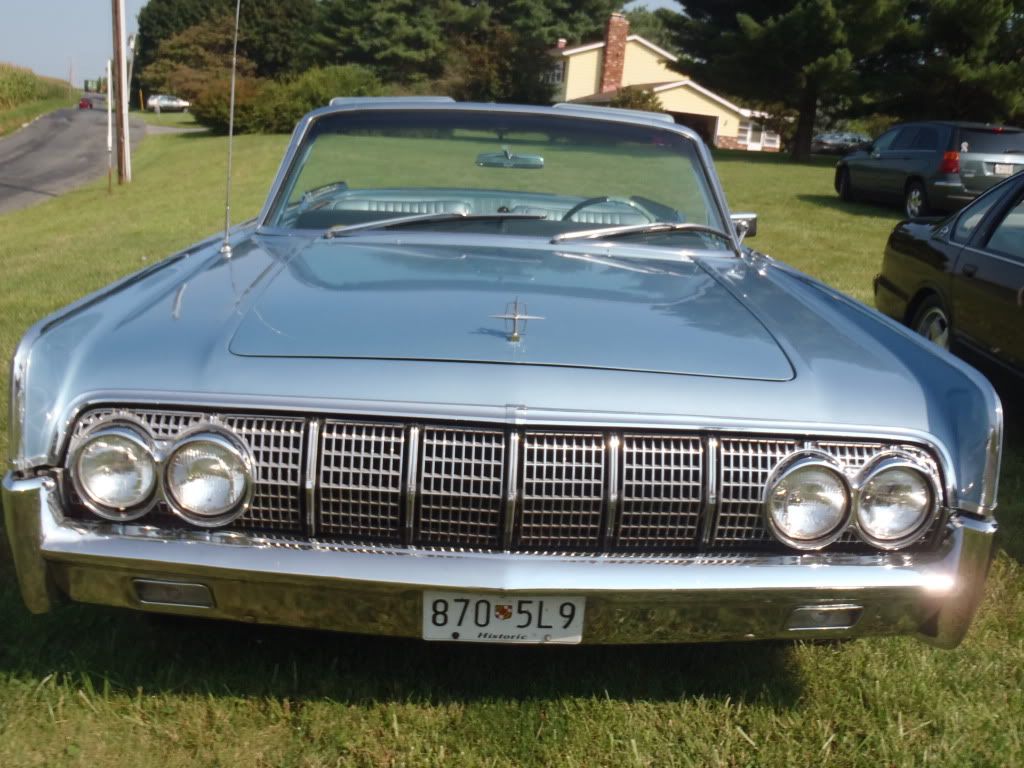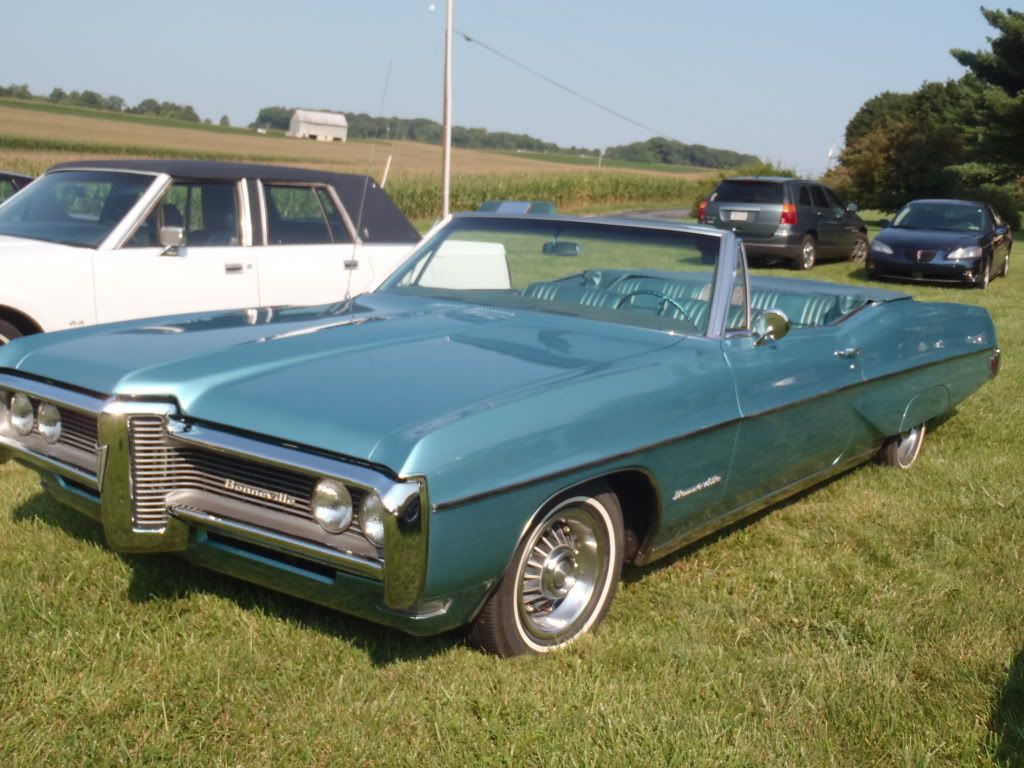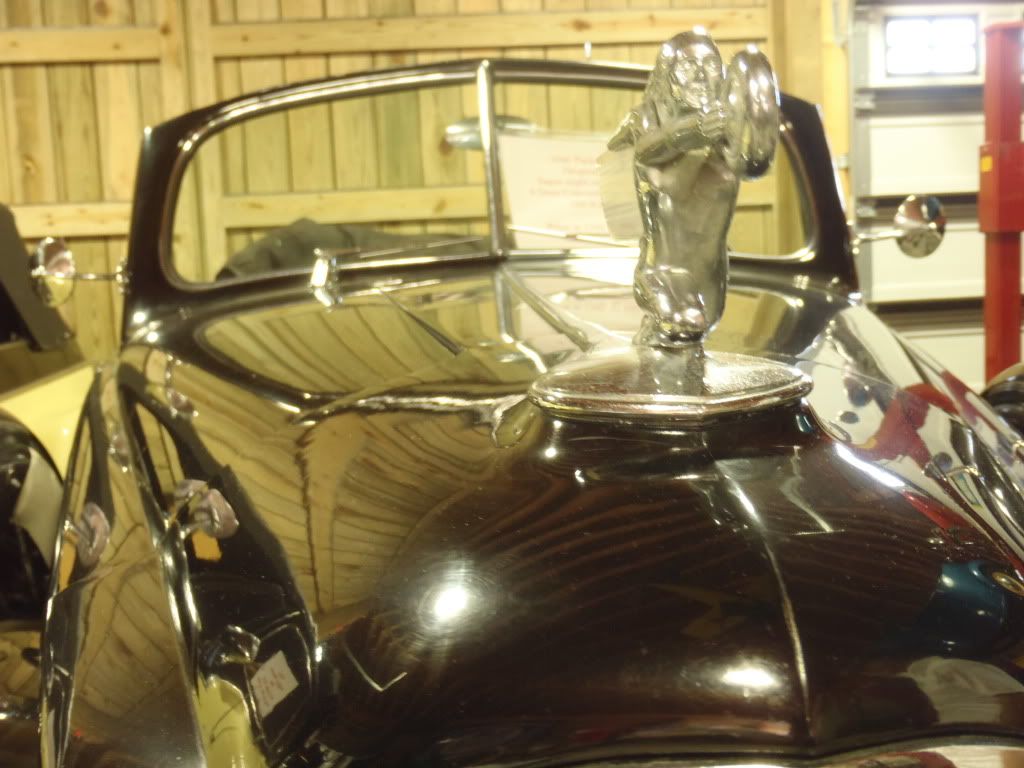 Several cars came and went while were were there. Total about 45 cars from the club, so we took very few pictures. But enjoy what we did get.