The few tools by Titan that I have purchased have all been of excellent quality.
Recently, I found myself needing to remove two broken studs from a pair of exhaust manifolds for my '95 Roadmaster wagon. I had used one of those old skool concentric stud pullers to remove four out of six successfully, but two snapped and made me grimace. BTW, those concentric pullers are bulky and awkward!
Now, I know that a real garage junkie would have a red wrench to get the job done. I do not, so I had to look for other options and was afraid I'd have to pay my mechanic to heat them out, ultimately.
I found these stud extractors sold by Titan: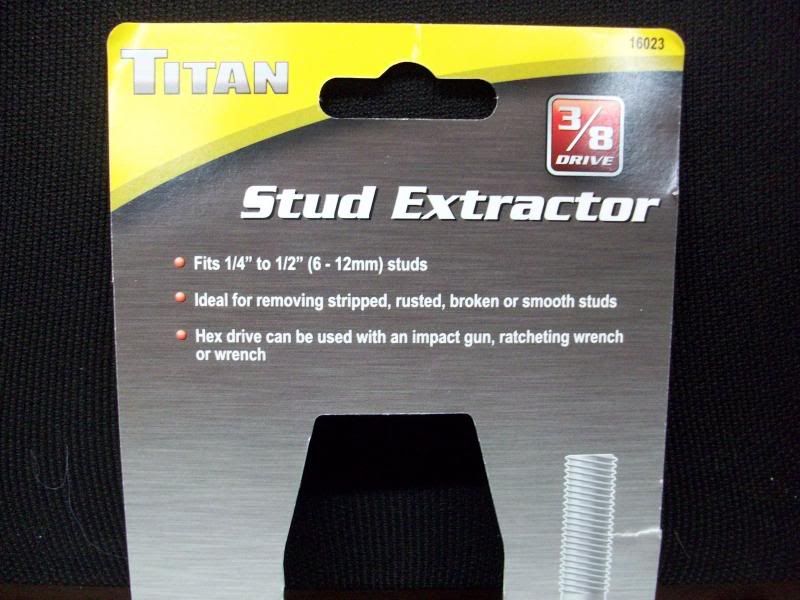 There are identical looking versions out there by Mann and Mayhew. I'm not sure if any of them are rebadges.
Anyway, this thing is seriously awesome.
Here is a pic of the worst manifold. There is actually more of a stub sticking up on this one, but the corrosion around the stud is so bad, it looked like stud and manifold flange were one monolithic piece.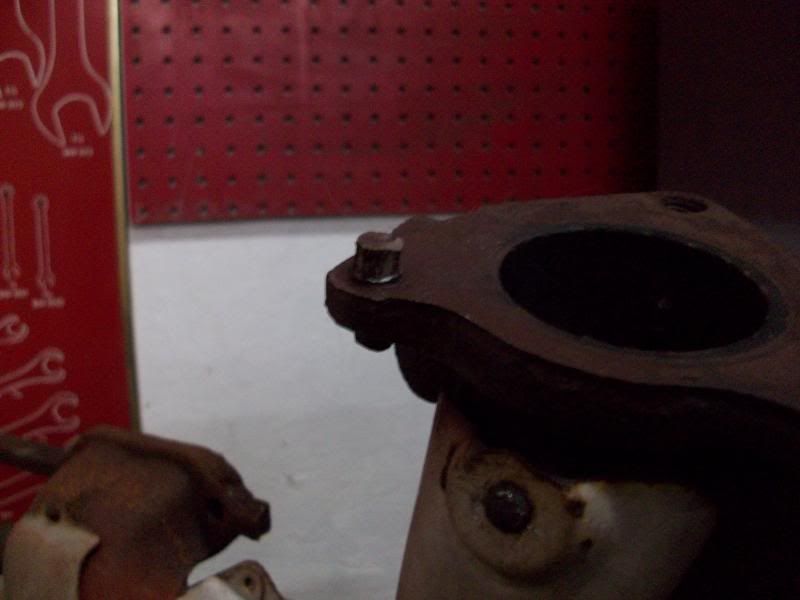 I started with this stud, using a 3/8 100 tooth Gearwrench ratchet and an old Blue Point impact driver to work the tool. The stud wouldn't give. So, I went to the other manifold and while it fought me, the stud did break free and come out. So, I went back to the first manifold and tried again. By this time, the stud stub was pretty chewed up and I was basically sure it was going to snap, or that the extractor wouldn't be able to get a decent grip anymore. But using the impact driver to help seat the stub inside the tool's jaws, I did get a good grip. I put the impact down after a while and went to the ratchet. I had switched to a Craftsman Premium because I realized that the handle shape is about a million times more comfortable to put big torque into than the Gearwrench. Finally, I felt something give. I was sure that the stud was snapping, but when I looked at the other side I could see it had begun to break away from its rusty tomb.
Before the stud began to move. See how it's like one solid mass of corrosion?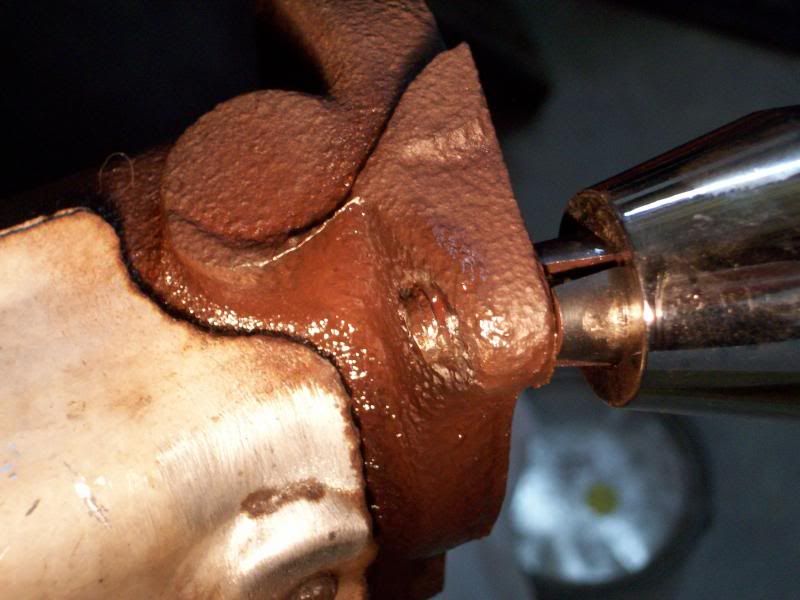 Success!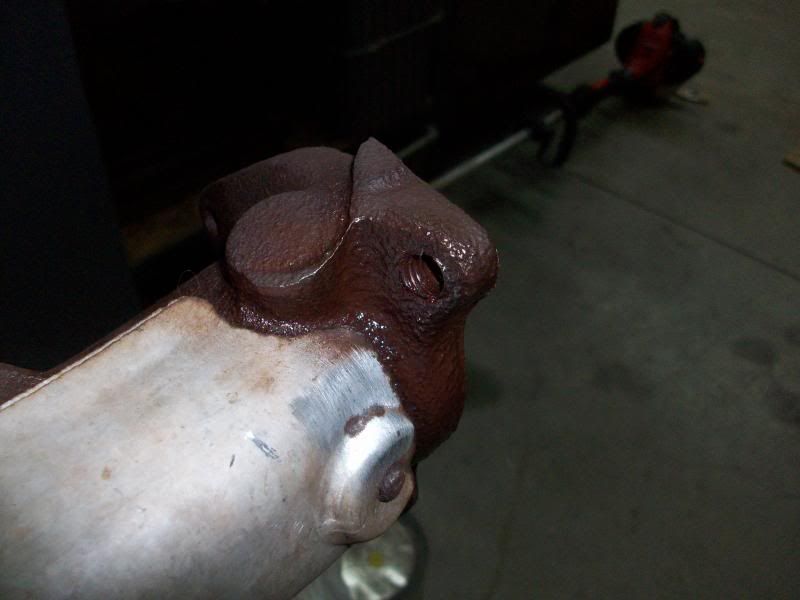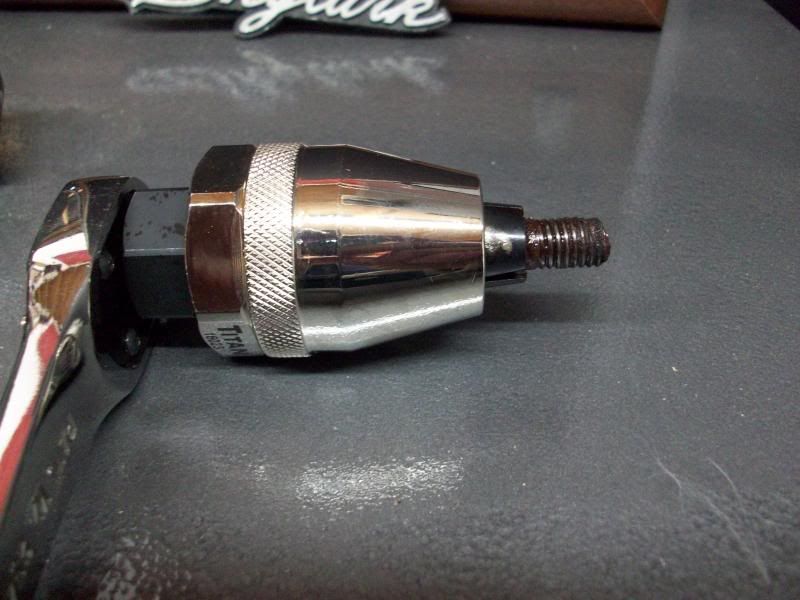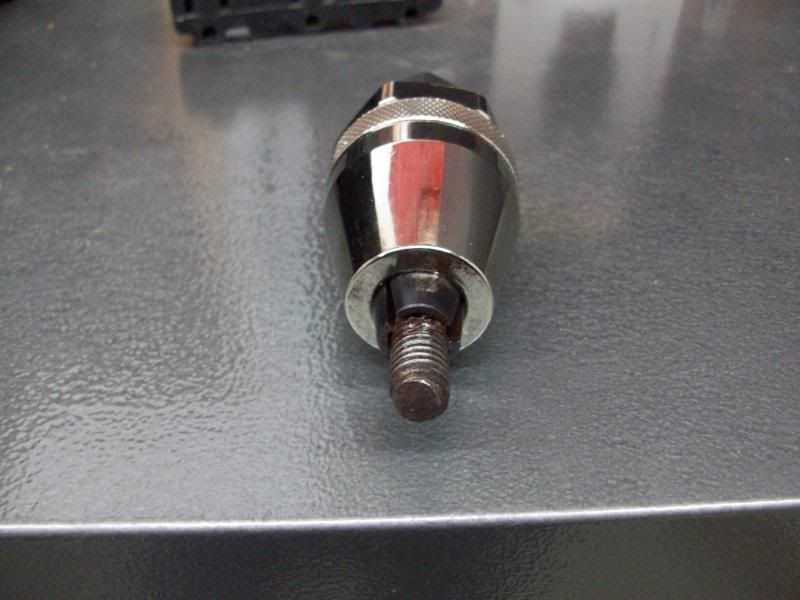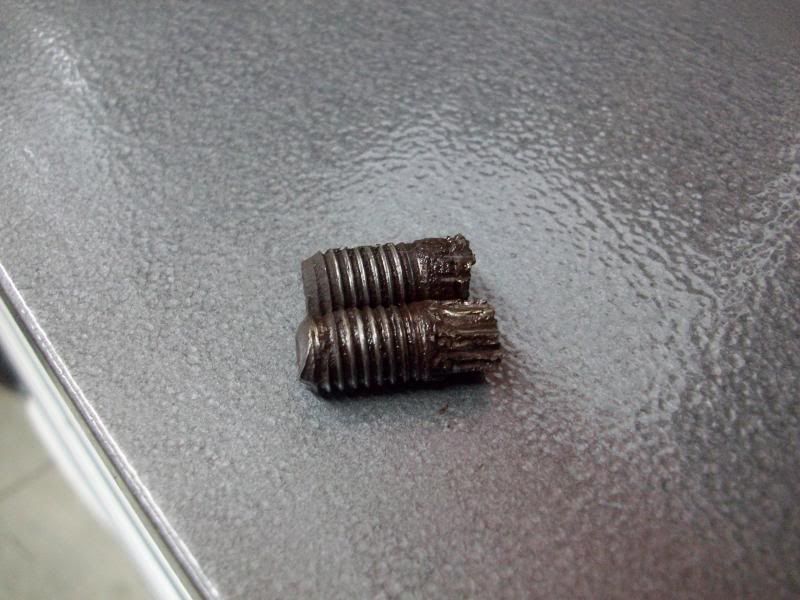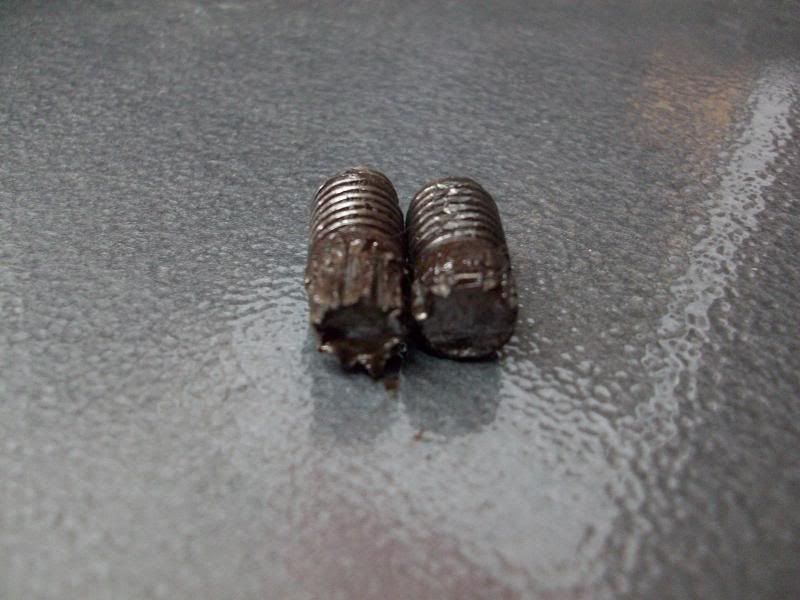 I should note that I had been hosing these things with Kroil for a week since snapping them off. But, the rust was so solid I don't think Kroil was actually penetrating much of anything.
This tool has earned a spot in my box forever. I'll probably pick up another one, just because it saved me from a lot of frustration and has earned my respect.