Not sure if Tom has one lined up for March, so here we go.  
I'm going to post a couple pics of wagons I DON'T own, and why I like them.  I encourage others to do the same.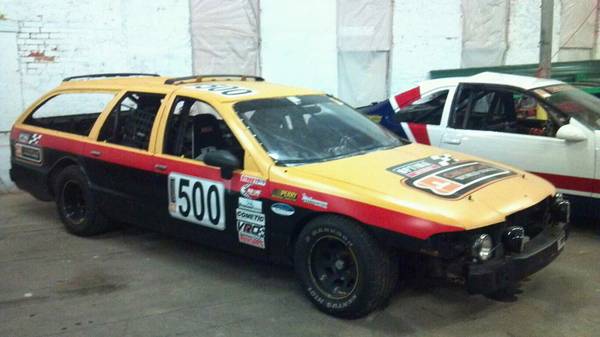 Beacause Race Car!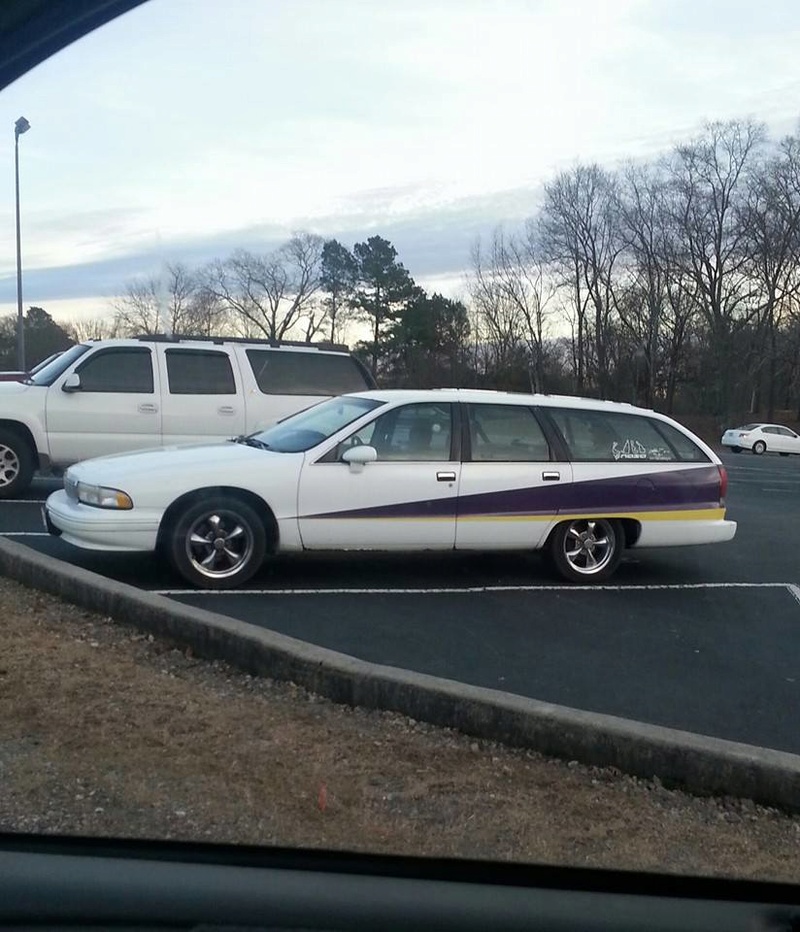 Saw this one a long time ago and until a minute ago, didn't realize I sort of copied the paint scheme for Ruby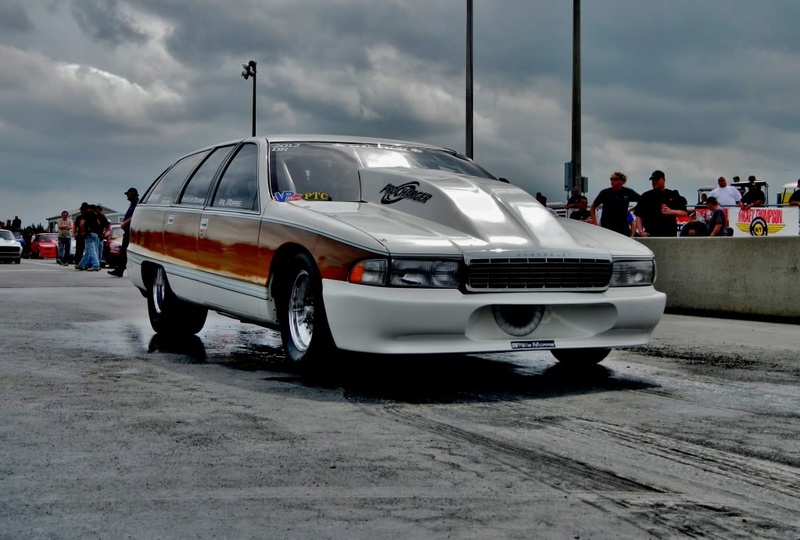 No comment necessary other than 194+ in the 1/4 mile!