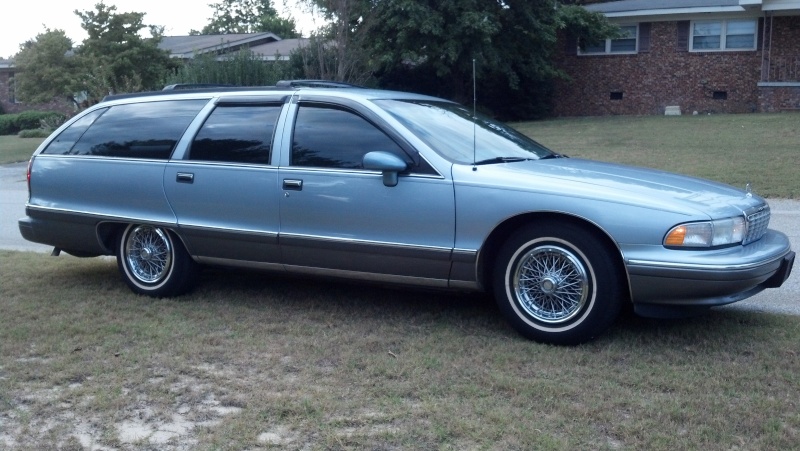 Hello,
I have this beautiful Caprice wagon dressed in Light Adriatic Blue/Gray two-tone paint for sale. I'm the second owner and have been since June 2010. Original owner was an elderly gentleman in Florida. After he passed away, his son sold it. Just over 74,000 miles on the odometer.
I did not use it as a daily driver. It was mainly used for family trips... Maryland/D.C., Virginia, Tennessee, North Carolina, South Carolina, Georgia, and Florida.
It is in great condition inside and out for a 20 year old car. The paint is nice and the interior is even better. The dash pad is excellent. It even has the rear cargo light lenses on each side. I have always gotten compliments on the car. But keep in mind, it is NOT perfect.
Price is negotiable.
I have replaced the following:
*new water pump driveshaft oil seal
*new Optispark oil seal
*new water pump
*new A/C compressor
*new condensor
*new orifice tube
*new accumulator
*swapped AM/FM/Cassette with 1995/96 model AM/FM/CD
*new rear axle oil seal
*new rear wheel cylinders
*new rear brake shoes
***UPDATE!  I forgot to include that I put in new plastic window regulator guides (upper and lower) on both back door windows. All windows function properly at this time.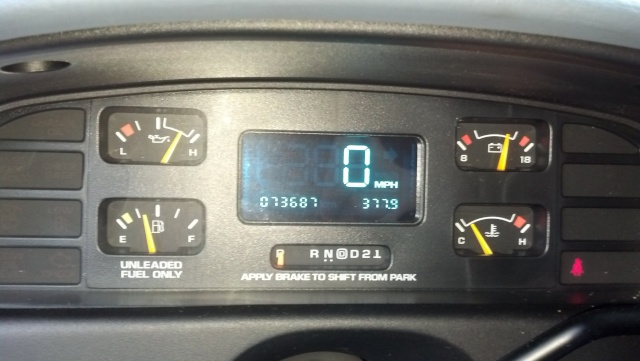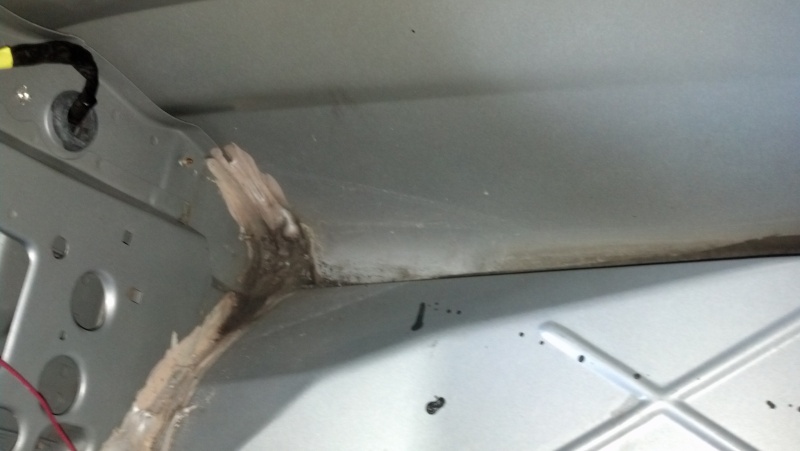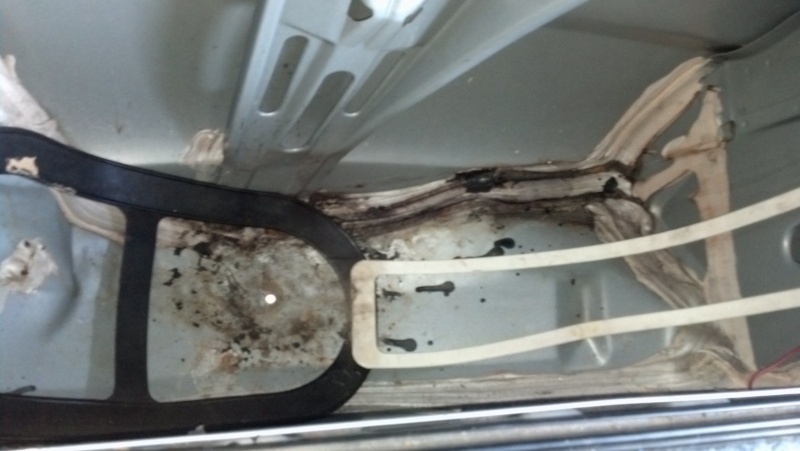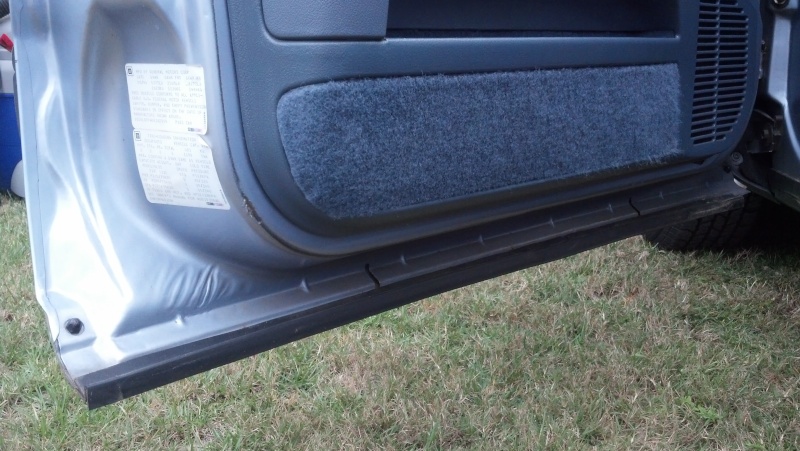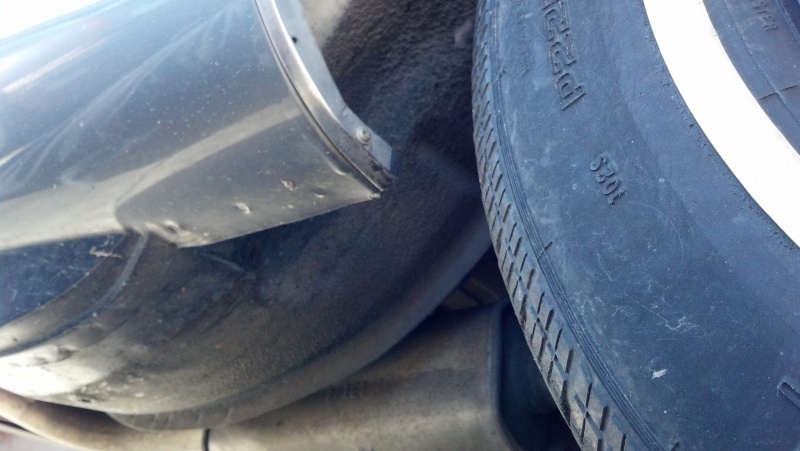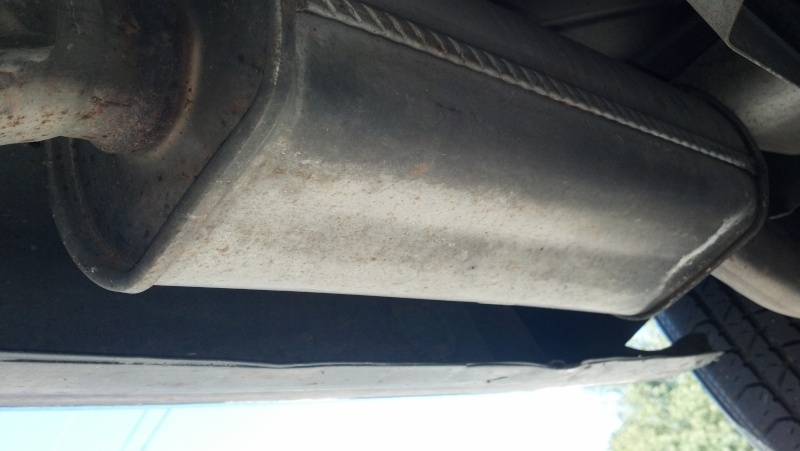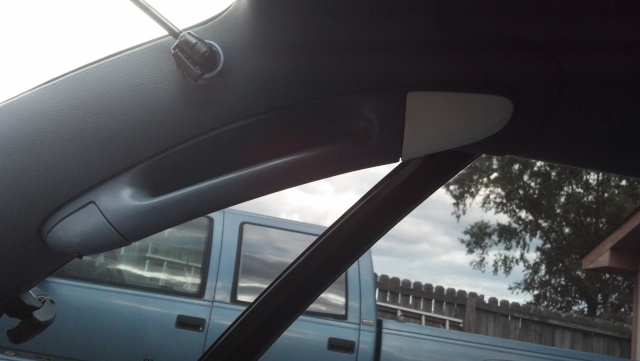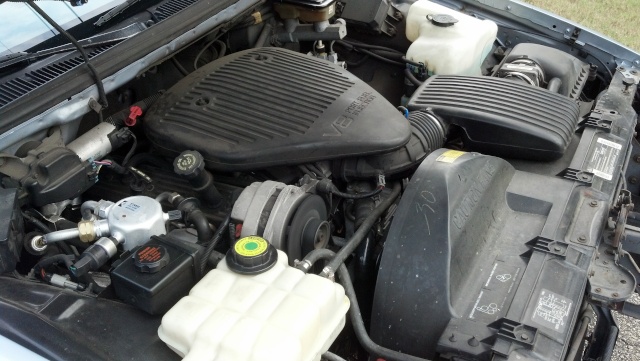 I added
a 12 volt power outlet (sourced from a minivan) to each rear panel for the kid's gadgets while they are in the third seat.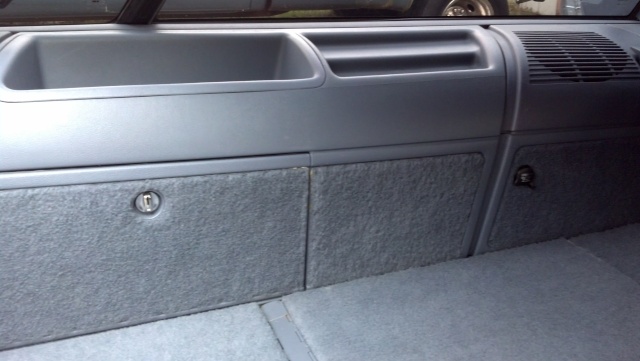 For full disclosure, here are the flaws as shown below:
-One small spot of rust on each D pillar down at the corner or the small window.
-Passenger-side rear view mirror paint does not quite match rest of car.
-The chrome at the top of the grille is weathered.
-The driver-side of windshield has some patchy, milky spots along the edge.
-Slight dent on passenger-side quarter panel behind the moulding.
-Clear-coat is not good on the top corners of the rear bumper.
-Various minor nicks and scratches one would normally see on a used car of this age.