Affiliates
Wiper Arm removal to reroute washing hoses

Wed Apr 18, 2018 6:59 am by aron nance
Connection has come loose on the rubber hoses under the wiper arm used to wash the windshield glass. Am trying to remove the fascia that runs underneath the driver's side to access and repair. Does wiper arm have to be removed, or will the fascia slide up and over the arm? Dogging me, and would like this accessory to work as designed. Easy fix?????


Comments: 1
Window guides

Wed Apr 18, 2018 6:51 am by aron nance
First post; found a box of 5 window slides for our (2nd) '92 Olds Custom Cruiser yesterday: P/N 20424, Nylon Window guides, sold under the Au-ve-co Products name. May be available from GM dealers, didn't check there. Reasonably priced, and will keep them for next time others break!



Comments: 0
5th anniversary...Glen West

Tue Apr 17, 2018 8:05 pm by 4501 Safari
It was 5 years ago tonight Glen West left me a message on my answering machine.  We were to get together the next day or so.  The next morning, April 18th, 2013, Glen was gone.  His adult sons and a few of us friends attended a memorial gathering that weekend at Glen's home in St. Augustine.

This is my homage to Glen.  I believe when you invoke the memory fo someone they live again for that …

[ Full reading ]
Comments: 1
Got hit by a dump truck

Thu Apr 12, 2018 12:36 pm by Fred Kiehl
I was headed to the junk yard Wednesday, and got sideswiped by a dump truck. Really sick about it.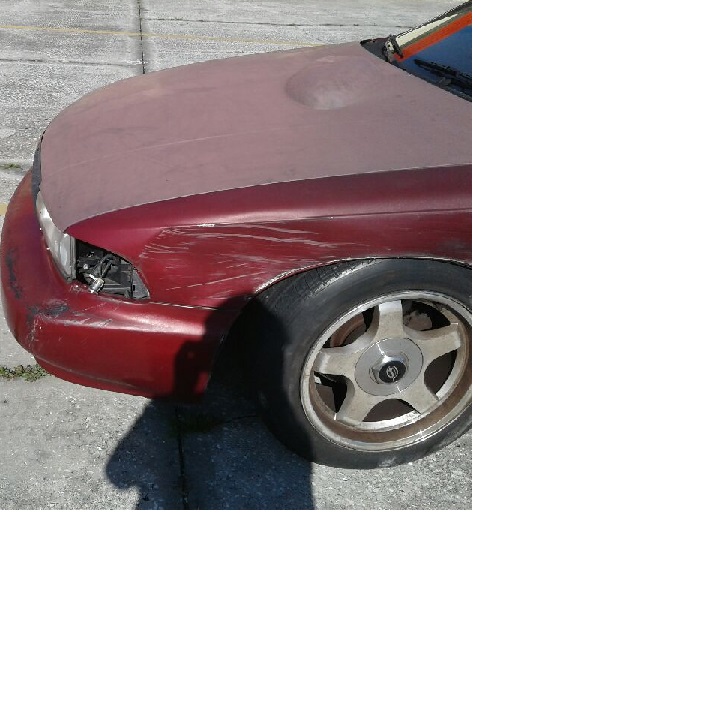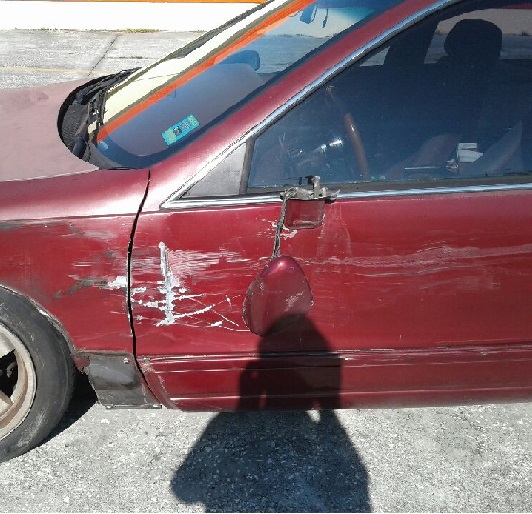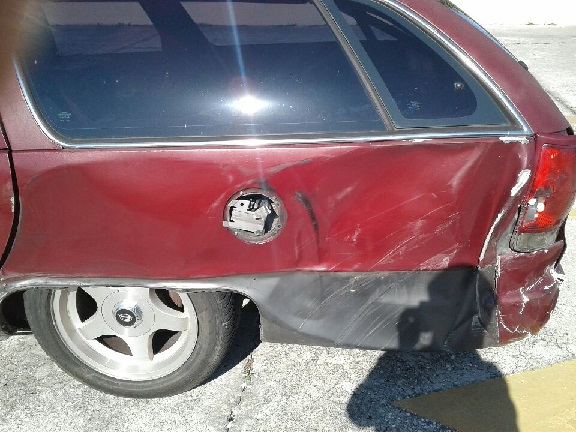 I took it to my buddy's …

[ Full reading ]
Comments: 17
The $500 Rad Wagon

Wed Feb 07, 2018 10:11 am by CBurne7
Hi everyone,

I've been lurking and posting for awhile now while I look for a 94-96 Buick Roadmaster or Caprice wagon. My family had a white '92 5.7 woody Buick wagon growing up, loaded with the tan interior. Being a family of 7 we made alot of memories in it road-tripping to the beach, visiting distant relatives, and going camping. My wife and I (no kids yet) have been thinking about driving …

[ Full reading ]
Comments: 46
1996 RMW Replace all woodgrain trim

Tue Mar 13, 2018 2:53 pm by theamcguy
How hard is it to remove the woodgrain molding on the RMW? I have a set of restored moldings that I need to put on and wondering how to remove the old ones. TIA


Comments: 8
1996 RMW Need Photo of back side of front fender

Tue Mar 13, 2018 2:57 pm by theamcguy
If somebody has a photo of the back side of the front fender for a 1996 RMW could you please post it. I ma interested in the area aft of the front wheel. Need to see if tat area is just a single layer of sheet metal or if there is a brace or stiffening rib. Have a small dent in this area that I need to try an push out. Don't want to fix it from the front as I'll lose the woodgrain. Already …

[ Full reading ]
Comments: 3
Crashed RMW pics! Cause you guys are sick...

Sun Feb 18, 2018 9:52 pm by Swaggerwagon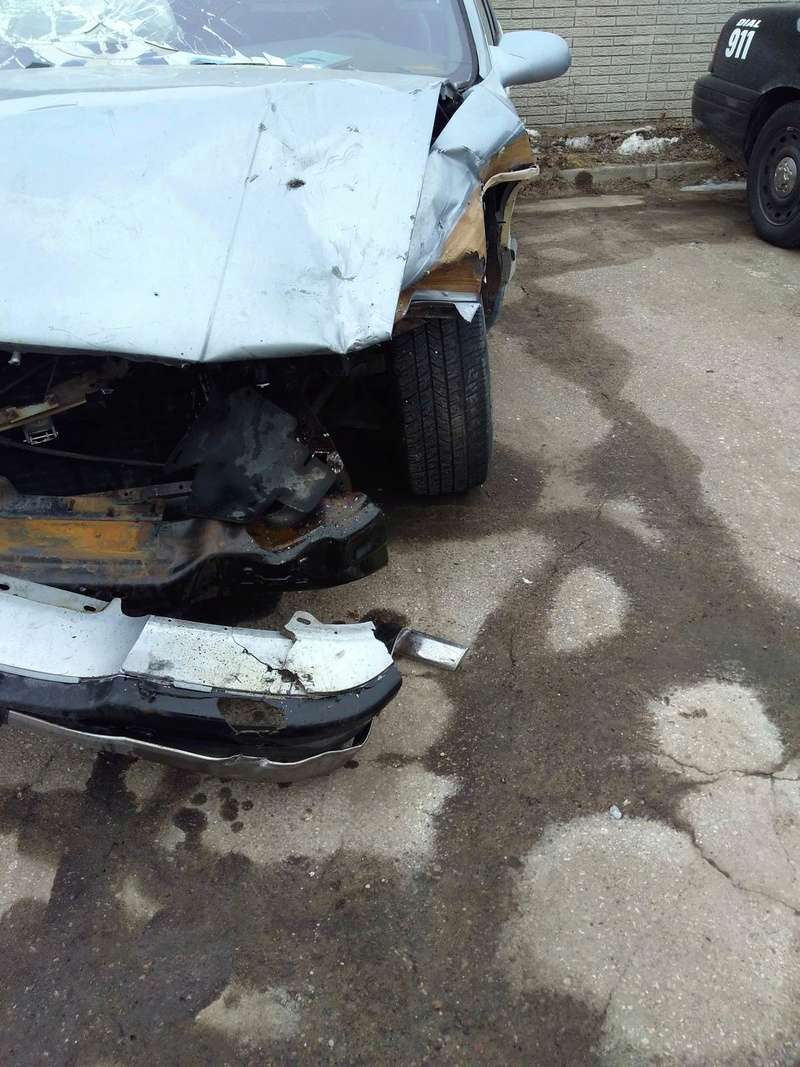 [/url]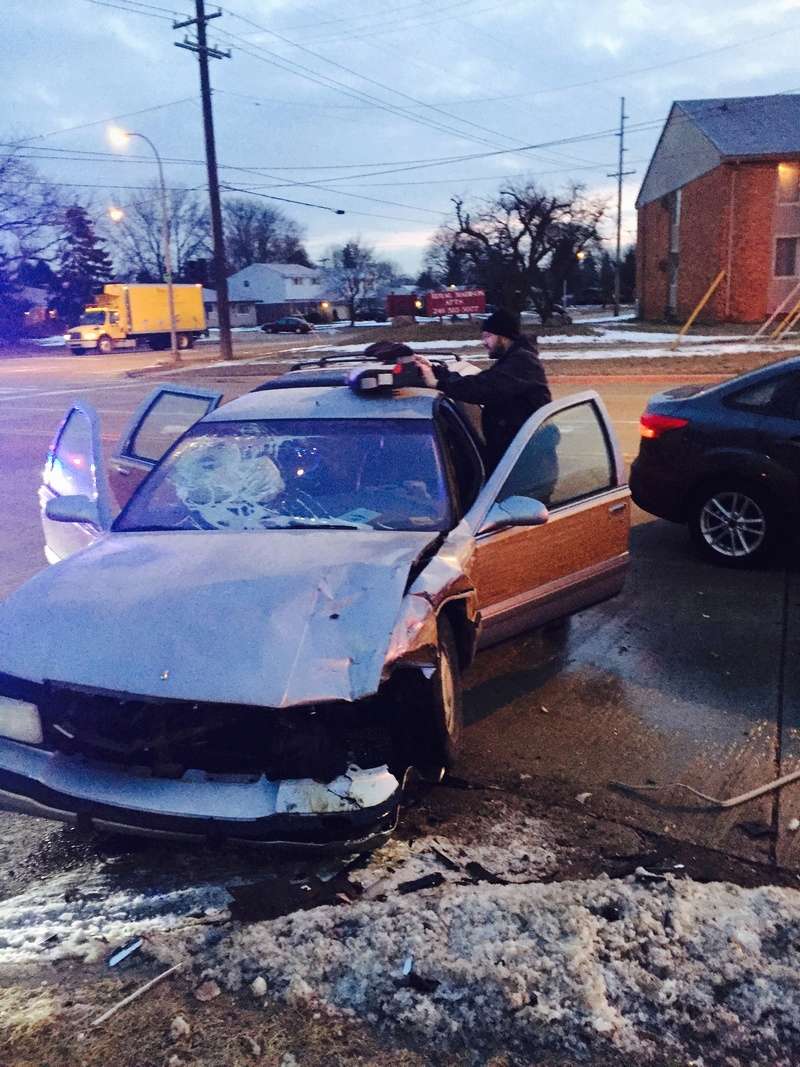 I was a mile from work Saturday morning, when some goofball approaching from the other direction, suddenly turned left in front of me. His years of playing MarioKart gave him the courage to attempt to powerslide a Ford Focus into a …

[ Full reading ]
Comments: 24
Statistics
We have 1134 registered users
The newest registered user is glennbobg1

Our users have posted a total of 135805 messages in 11921 subjects

Who is online?
In total there are 16 users online :: 0 Registered, 0 Hidden and 16 Guests :: 2 Bots

None

Most users ever online was 483 on Tue Oct 15, 2013 12:23 am