Affiliates
Cracked my gastank

Sun Sep 17, 2017 9:37 pm by turnofftheradio
Well my 96 rmw was dumping gas from the top side. I was hoping it was a bad line or oring but. Turns out to be cracked. On the top side, above the strap on the driver's side. It didn't take long to realize there were no replacements available new so... I used the soldering iron and some washer fluid bottle scraps and melted it back together. I threw a fuel pump in too while I was at it. So far …

[ Full reading ]
Comments: 19
The Wagon is a Fan Favorite!

Sat Nov 04, 2017 1:48 pm by Brandt51
I'm not so sure if this is the right forum, but I wanted to share and this seems like the spot.

I get tons of compliments on this beast of a car. The windows are blacked out and it's rocking TT2s now, plus it has a decent rumble with the magna flows. I live in Vegas and use the valet whenever I find my self on the Strip. The other day was the first time with the wagon down there and I had to …

[ Full reading ]
Comments: 8
twilight sentinel stopped working 1995 Roadmaster

Mon Oct 16, 2017 1:35 pm by snellden
My twilight sentinel has stopped working. changed the sentinel thumb switch on the dash, the headlight switch, to no avail. It sounds like could be the photo cell in the center of the dashpad? Has anyone changed one of these. I have to find one in a junk yard, as part number 10067986 , shows no longer available on line.

Your help would be appreciated. Its a slight pain to have to pull …

[ Full reading ]
Comments: 6
How to fix your lumbar support in the Roadmaster

Tue Oct 24, 2017 9:44 pm by Mark 96 Roady
The lumbar support quit working on the driver side of my car last year. Recently I was in a junk yard, and took apart a Roady wagon seat to see how it works. There is a motor that drives the whole assembly, and in the junk yard car the motor case had split. I took apart the passenger seat, and it was ok. It looked like the part would fit either side, so I bought it for ten bucks or so. I took my …

[ Full reading ]
Comments: 9
Anybody tuning these guys?

Tue Oct 17, 2017 5:45 pm by rauldelp
Not sure if this is the right place to post, but I'm gonna go ahead anyway.

I recently put the TBI back together with the 14lb fuel regulator spring (For the horsepowers, you see).

As you guys could've seen a few miles away or smelled anyhow, the car ran really, really, REALLY rich. 11mpg kinda rich  

. But it ran, so no huge worries.

I decided to get a winaldl cable, chipburner and …

[ Full reading ]
Comments: 17
Cig lighter/ power outlet installation

Mon Oct 23, 2017 1:12 am by harrisons13
Does anybody know how to remove the old power outlet/ lighter and install a new one. I have a new one ready to go in since my old one broke.


Comments: 2
Swiped center caps!

Wed Oct 11, 2017 12:15 am by jon7190
So I came out from work in the evening to the parking garage, and got a nasty little surprise. All four were missing. I was surprised that there are people out there coveting the center caps on Roadmasters. I'm really bummed!


Comments: 10
Prayers to the folks suffering from fires in California

Tue Oct 10, 2017 6:08 pm by Wagoninabox
Hope any of our members are away and safe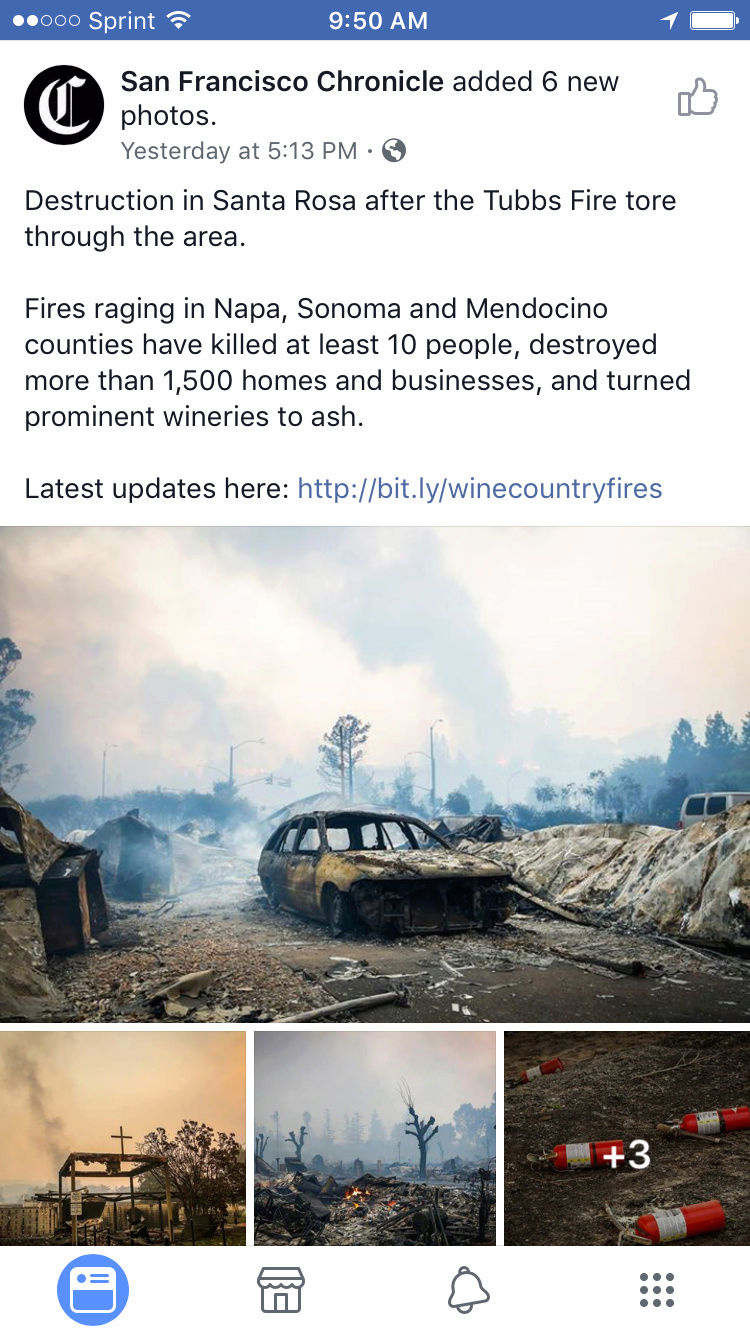 Comments: 2
Oh Kids!! Oh Kids!! Really like my new battery decoration!

Thu Oct 05, 2017 1:37 pm by 81X11
Oh Kids!! Oh Kids!! Really like my new battery decoration!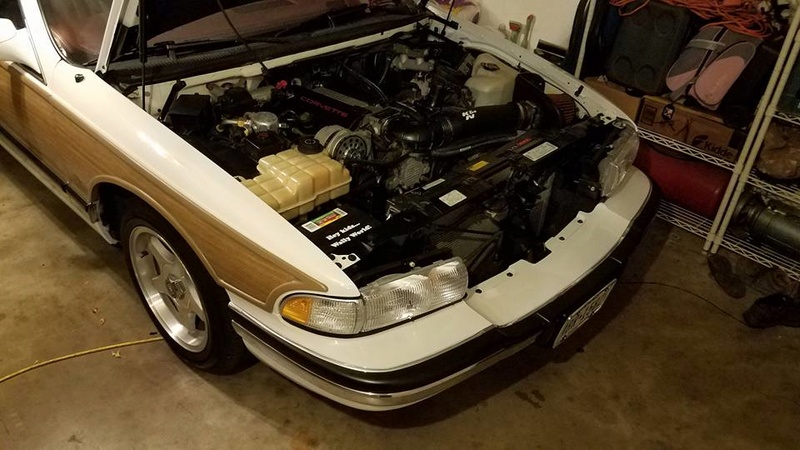 Praise Marty Moose!



[ Full reading ]
Comments: 0
Statistics
We have 1078 registered users
The newest registered user is billwagner@gmx.com

Our users have posted a total of 133752 messages in 11713 subjects

Who is online?
In total there are
15
users online :: 1 Registered, 0 Hidden and 14 Guests :: 2 Bots
RedandBlack
Most users ever online was
483
on Tue Oct 15, 2013 1:23 am