On the advice of a member here who saw my CL ad...
1996 Buick Roadmaster Estate Station Wagon. Collector's Edition.
The good -
LT1 5.7L V8 Auto, loaded, 127K miles.
Tan leather interior, 8 passenger.
Rare woodgrain delete, fender skirts.
Recent transmission, battery, starter, exhaust. Snow tires.
The bad -
Radiator has pinhole and needs lower support.
Check Eng light on but have good secondary air pump to fix.
Car has lived in upstate NY all its life so has rust
$2350 / OBO
Mssg me here
Thanks for looking.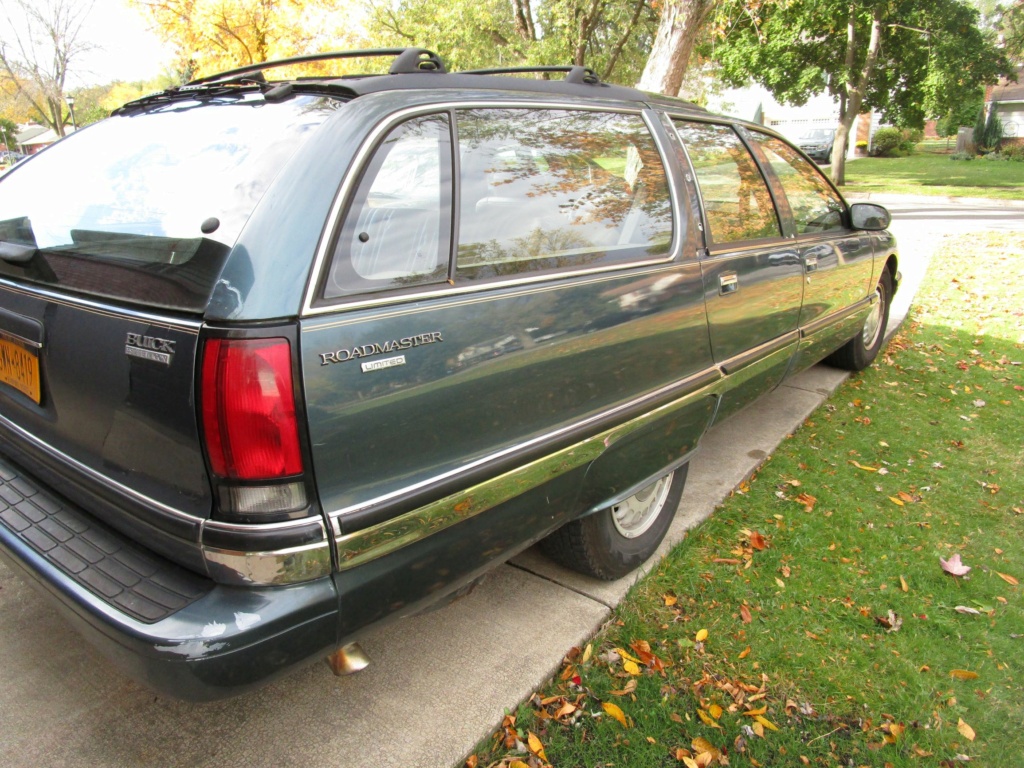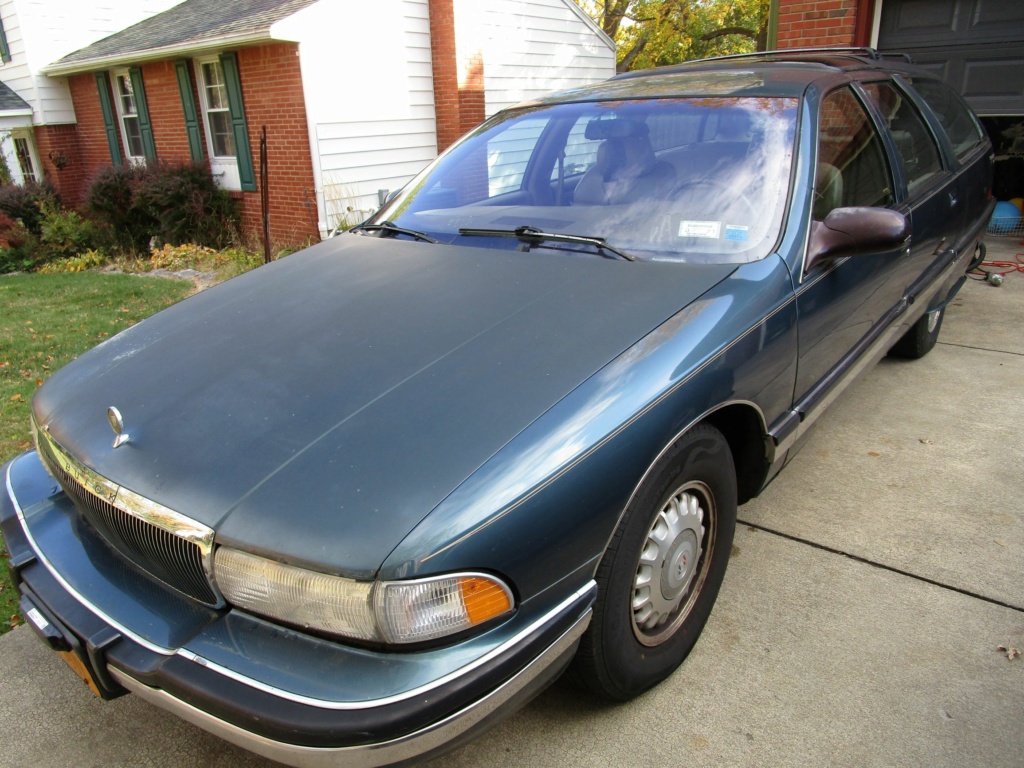 Go Bills!